Alpinestars Winter Gloves Waterproof Goro-Tex GT-S X-TRAFIT ® GLOVES Blacks
Code: 3525214/10
Division:
brands: man
€ 135.00
Savings: € 14.95
list price: € 149.95
Out of stock
description
Durability, lightness, comfort and protection are among the main features of the glove Alpinestars technical multi panel GT-S, made of breathable material innovative X-TRAFIT ™ that incorporates a GORE-TEX ® for unsurpassed levels of protection from the elements.
Fact Sheet:

Robust main politessile leather and elastic materials with innovative X-TRAFIT ™, which includes a GORE-TEX ® for excellent qualities of waterproofing and breathability.
Freedom of movement, grip and sensitivity to exceptional checks guaranteed by the three-layer structure sealed X-TRAFIT ™ to substantially reduce the thickness of the materials.
Advanced protection molded knuckles covered with PU leather for a great strength and durability. The protector is padded knuckles from memory EVA foam for better comfort and fit.
Patented digital bridge of ring and little fingers to prevent distortion and separation of the fingers in case of fall.
Extended politessuto stretch bellows panel on the back for enhanced fit and flexible fingers and sides of sturdy politessuto.
Elastic inserts on the fingers for greater freedom of movement and comfort to reduce operator fatigue.
Full leather palm with synthetic suede reinforcements on the palm and the edge of the hand to grip and durability
EVA foam padding on the palm, fingers, thumb and wrist.
Double locking system with Velcro ® cuff with elastic wrist to ensure an adjustable fit, waterproof and secure.
Comfortable soft and flexible visor wiper to clean wet and dirty.
Reflective details improve visibility of the pilot.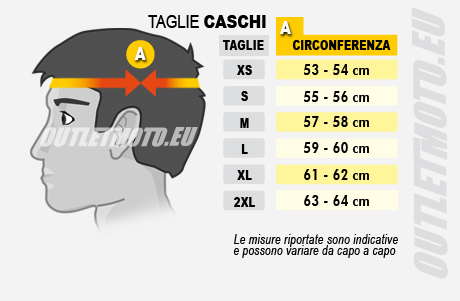 Other colors
Other customers have purchased
Similar products