Casco Jet Moto Jet Motocubo Ages Sun Visor White Double Vision
Code: M3H801-WHT
Division: road
brands: unisex
€ 49.00
Savings: € 55.00
list price: € 104.00
In Stock - Express Delivery 24h
Add to cart
description
Sun Jet Evo is the new jet model built with all the features to make it safe and comfortable use of scooters and motorcycles in urban areas. With a robust and lightweight ABS shell, it has breathable padding, adjustable front air intakes, closing with snap buckle and button, and a handy double visor, an inner and an outer antisole retractable closure shots. ECE 22 05, the Sunset is available in sizes XS to XL with a retail price of 99euro.
Data sheet:
Earnings and comfortable interior visor ritraible antisole and makes it even more appealing.
ABS shell
removable and washable cheek pads breathable
adjustable front air intakes
Closure with snap strap
Adjustable visor jerky
ECE 22 05.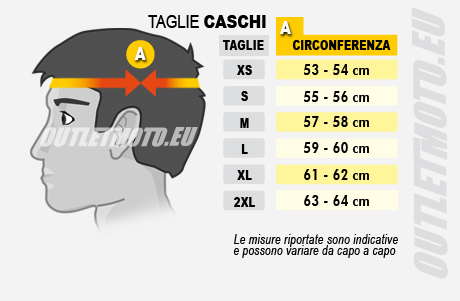 Other colors
Other customers have purchased
Similar products