Celer Summer Motorcycle Gloves Alpinestars Leather Glove 2014 black
Code: 3567014/10
Division: road
brands: man
€ 95.00
Savings: € 4.95
list price: € 99.95
Delivery within 7 working days from the date of receiving payment
Add to cart
description
New entry into the house where Alpinestars excellent security features and flexibility combine to make the glove Celer a leader in its class.
Fact Sheet:
Completely built in soft and durable full-grain leather.
The palm area adds to 'fine leather, EVA foam reinforcements in the landing area which offers excellent resistance to' abrasion, unsurpassed comfort and excellent grip.
Reinforcements positioned in critical areas provide greater protection.
Ample ventilation panels to make this glove pleasant even on the hottest days.
In addition, wearing this glove will be compatible in the 'use of smartphones and GPS systems with the index finger.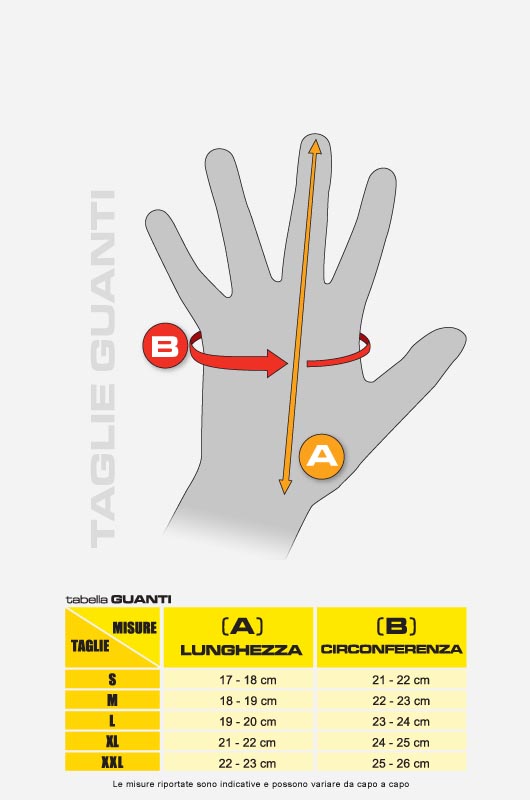 Other colors
Other customers have purchased
Similar products