Divisible overalls Moto Racing Dainese Leather White Black Grey
Code: 1513416/938
Division: road
brands: man
€ 692.90
Savings: € 37.05
list price: € 729.95
Out of stock
description
Leather suit designed for riders who want a perfect mix of protection, comfort and performance.
Materials of the highest quality thanks to the fine cowhide Tutu coupled inevitable bi-elastic fabric S1 that guarantees comfort and a feeling driving unparalleled, even in the most excited.
The suit Racing Div. Responds to the latest certification standards CE - CAT II thanks to the extreme care in packaging, composite protectors certified shoulder and elbow protectors and soft Pro-Shape certified hips. Aerodynamic spoiler, interchangeable sliders, zip at calf and innovative lining NanoFeel treated with silver ions complete the technical characteristics of the head.
Technical Data:
Cowhide Tutu
S1 fabric
Stretch fabric inserts
Elastic inserts
Collar with elasticated insert
Zipper at calf
Lining brand NanoFeel
Aerodynamic spoiler
Interchangeable sliders
Inside pocket
Composite protectors certified to EN 1621.1
Pro Shape: Soft protectors certified to EN 1621.1 hips
Tuta certified CE - Cat.II - Directive 89/686 / EEC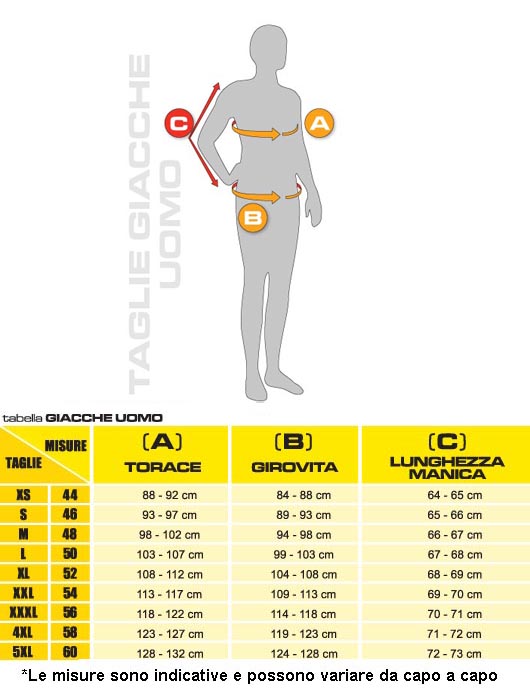 Other colors
Other customers have purchased
Similar products