Fabric Moto Jacket Alpinestars Women's Stella GUNNER WP Black White
Code: 3216815/12
Division: road
brands: woman
€ 218.00
Savings: € 11.00
list price: € 229.00
Delivery within 7 working days from the date of receiving payment
Add to cart
description
Equipped with an advanced and robust outer casing with internal 100% waterproof and breathable to ensure isolation and ride comfort, the Star Gunner Waterproof Jacket is made specifically for the female physique. With protectors CE certified by reference to the category and the system Alpinestars Climate Control System for regulating the flow of cooling, this jacket is very versatile and convenient.
Fact Sheet:
Rugged 600 Denier fabric with polyamide for superb water repellency.
Inside 100% waterproof and breathable to ensure high levels of comfort and protection from the elements
Featuring Alpinestars Climate Control System: Front air intakes and rear extractors with zipper strategically placed to contribute to the regulation of body temperature.
The internal removable thermal long sleeve collared in poly-fabric guarantees comfort with both the hot and the cold.
CE certified protectors on Reference category on the elbows and shoulders for added impact protection.
Chest and back pad compartments with in sophisticated poly-foam (CE certified Bio Armor back protector available as accessory).
Beaded comfort Neoprene collar for increased comfort.
Belt and collar Velcro ensure a highly customizable and secure fit in various leadership positions.
Back to cut long and reinforced to improve the qualities of comfort driving.
The pre-curved sleeves enhance comfort and performance in the riding position.
Pockets hands external, internal pockets and pocket wallets waterproof; All the pockets are golden zipper for closure as safe as possible.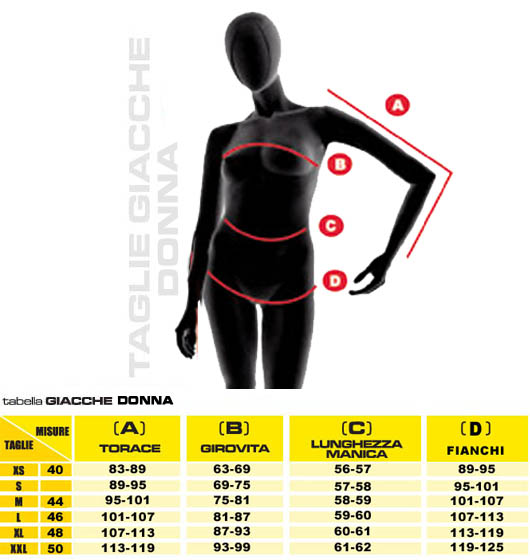 Other customers have purchased
Similar products