Giubboto Moto fabric Alpinestars By Oscar Ray BeigeCanvas
Code: 3308315/899
Division: custom - road
brands: man
€ 219.00
Savings: € 11.00
list price: € 230.00
Out of stock
description
Alpinestars relaunches with new collection OSCAR 2015, which traces the fifty years of the brand renewing his style with a modern touch for fans of the vintage and nostalgic for the past. The protagonists? Leather, present in every cut in the top and bottom patterns in homage to the style of the seventies. In those years Alpinestars won twice in a row the award Fashion and Design Oscar awards, which inspired the first collection Oscar by Alpinestars.
Today, the brand offers a reinterpretation of the line, combining innovation and experience, past and present, with garments to wear even in quotidianità.Il technical design and modern materials rich details blend with the style of the traditional motorcycle, allowing riders to enjoy freedom asphalt-style back.A heavy waxed cotton jacket gives Ray Canvas her style unique heritage and its durata.Incorporando the latest generation of protection CE certified, plus the ability to add a Alpinestars back protector, this jacket offers safety and style, giving the driver a look vintage t
Technical Data:
Waxed cotton canvas fabric and the Main part in water-repellent nylon and durable; all seams are triple.
Removable CE approved, class-leading certified shoulder and elbow for impact protection.
Inside the back pocket of protection allows the insertion of accessory back protector insert to ramp protection capabilities of the jacket.
Interior and exterior pockets compartment incorporate zip and button-snaps for secure closure.
OSCAR-style single detail, trim, buttons and rivets complete look.hat vintage will never lose its cache 'cool'.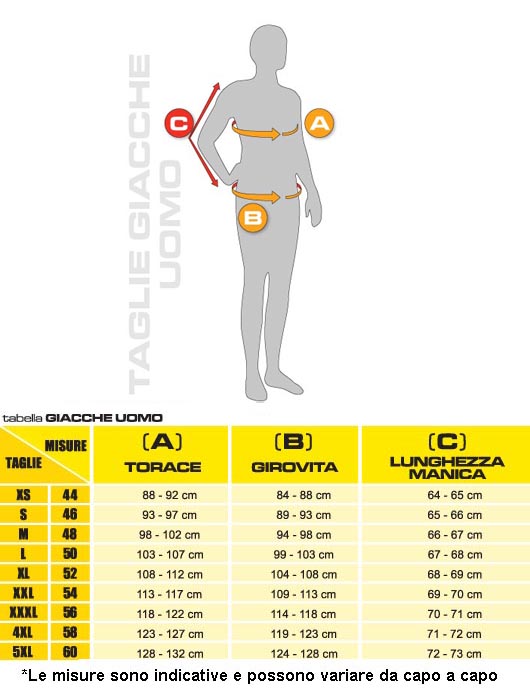 Other customers have purchased
Similar products