Giubboto Moto Leather Vintage Oscar By Monty Alpinestars Leather Jacket Brown
Code: 3108915/80
Division: custom - road
brands: man
€ 179.00
Savings: € 311.00
list price: € 490.00
In Stock - Express Delivery 24h
Add to cart
description
Cape hand finished to ensure each garment a whole, personal look and Unique, leather jacket Monty blends form and funzione.Alpinestars relaunches with new collection OSCAR 2015, which traces the fifty years of the brand renewing his style with a modern touch for fans of the vintage and nostalgic for the past. The protagonists? Leather, present in every cut in the top and bottom patterns in homage to the style of the seventies. In those years Alpinestars won twice in a row the award Fashion and Design Oscar awards, which inspired the first collection Oscar by Alpinestars.
Today, the brand offers a reinterpretation of the line, combining innovation and experience, past and present, with garments to wear even in everyday life.The technical design and modern materials rich details blend with the style of a traditional motorcycle, allowing riders to enjoy the freedom asphalt-style back.
Technical Data:


hand-finished, Structure-grain leather, which is washed and treated with wax to ensure a vintage look and vintage styling Unique
perforated areas of skin on the sleeves and torso improve ventilation and comfort of the jacket.
protections removable CE certified shoulder and elbow of First Class for impact protection.
Inside back pocket Protector allows for the insertion of back protector insert to take off the protection capabilities of the jacket.
adjustable waist zipper allows for a personalized fit in positions of leadership and not on horseback.
Fully removable consete to use the jacket in all seasons.
Interior and exterior pockets mate hinges compartment for secure closure.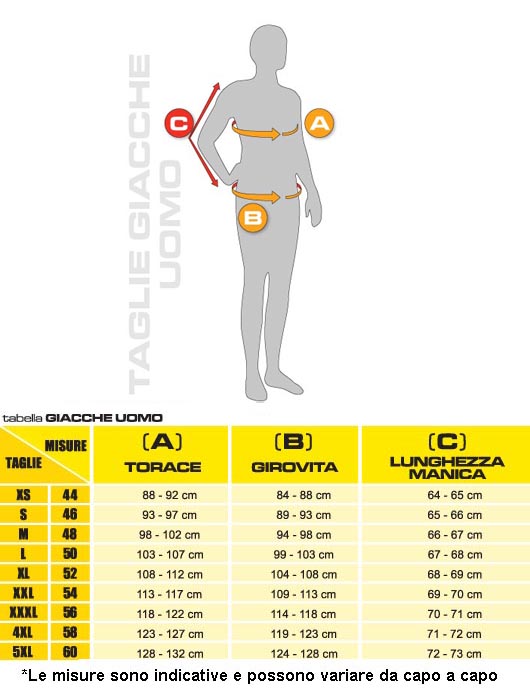 Other colors
Other customers have purchased
Similar products