Helmet Moto Integral Premier Touran Double Visor Fiber PX9BM Black Red
Code: APINTTOUFIBPXM
Division: road
brands: unisex
€ 197.90
Savings: € 41.10
list price: € 239.00
Delivery within 7 working days from the date of receiving payment
Add to cart
description
Premier proposes for 2015 the line of helmets Touran: helmet designed specifically for those who travel extensively in motion.
The casing is made of fiber dyneema, carbon and aramid to ensure the massimasicurezza to the pilot,
the interior is in EPS with variable density to allow for maximum comfort and maximum capacitàdi shock absorption.
The helmet has two air intakes and four extractors to facilitate air circulation emantenere a right tamperature inside the helmet thanks to perspirant neck roll.
The interiors are removable and washable.
The visor is prepared for Pinlock system and is easy to remove without using nessunattrezzo.
And 'it is including an internal dark visor easily operated retractable inside the helmet

Technical data sheet:
Number of shells: 1.
Material: carbon fiber and aramid resin epossidica.- Air intakes: 2.
Air extractors: 4.
Interior: Removable and washable and Sanitized treatment.
Visor: scratch and injection system and removal without tools.
Internal retractable visor
Buckle: Quick Release with micrometric adjustment.
Weight: 1.350 ± 50g.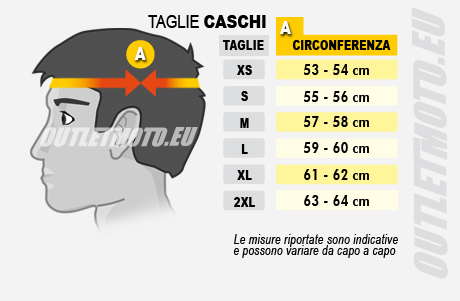 Other colors
Other customers have purchased
Similar products