Hjc Motorcycle Helmet Jet Fiber Silver Anthracite New FG-JET 2014
Code: 14112506
Division: road
brands: unisex
€ 169.80
Savings: € 30.20
list price: € 200.00
Delivery within 7 working days from the date of receiving payment
Add to cart
description
Hjc Motorcycle Helmet Jet Fiber Silver FG-JET New anthracite 2014
Fact Sheet:

The shell is composed of kevlar superior quality and glass fiber composite matrix

lightweight, superior fit and comfort are guaranteed thanks to the CAD technology.

3-stage adjustment system integrated sun visor regolabiledistribuisce quickly and easily (patent pending).

UV-treated Flip-up. QuickSlide ™ shield replacement system: Fast, secure, without tools removal and installation.

"ACS" Advanced Channeling Ventilation System: Full management of the air flow from the front to the rear to release heat and moisture.

Interior SilvercoolPlus ™ (Ginkgo): Moisture wicking and anti-odor fabric interior with antibacterial silver-based.

Crown and cheek pads are removable and washable.

Prepared for Pinlock protection.

To improve the comfort, FG-JET is available in 3 diff erent shells: the first for XS-S, the second for sizes ML and the third for the XL-XXL.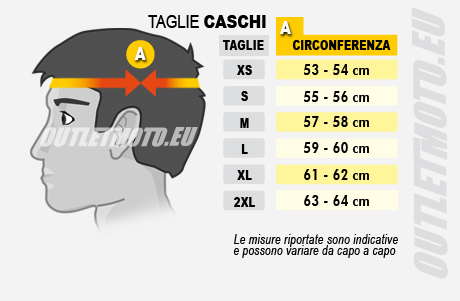 Other colors
Other customers have purchased
Similar products