In Alpinestars pants fabric Sonoran Air Drystar Black Grey
Code: 3226616/922
Division: road
brands: man
€ 218.00
Savings: € 11.95
list price: € 229.95
Delivery within 7 working days from the date of receiving payment
Add to cart
description
The Sonoran Drystar® are designed for use over jeans or alone, offering effective protection against abrasion and impact as well as water resistance 100% when driving in adverse climates. Thanks to extensive mesh inserts and ventilated caps, Sonoran Air are extremely comfortable in hot climates, offering a superb ventilation, while the lower extension with long zipper makes it easy to put on and take off his pants when you also fit boots.

Data sheet:
Advanced multi panel structure covered in 600 denier PU with mesh panels built for excellent levels of internal ventilation.

waterproof and breathable membrane detachable Drystar® with mesh inserts for use in all conditions.

Pre-curved legs with folding elasticated inserts on the knee and back for a superior fit.

Comfortable containment options with deep pockets under zipper for secure closure.

New protections perforated Alpinestars Bio Air, CE certified, offer high impact protection combined with ventilation.

The knee protector is housed in one mesh compartment which allows to place the protection at different points depending on the length of the leg.

Also compartment with PE foam padding (Alpinestars protector Nucleon optional).

Connection zipper at the waist for integration with some Alpinestars jackets in leather and fabric.

adjustable waist with adjustable hook closure.

Long extension with a hinge that makes it easy to put on and take off pants when you also fit boots.

reflective details for better visibility at night.

YKK® zippers to improve durability and customizability.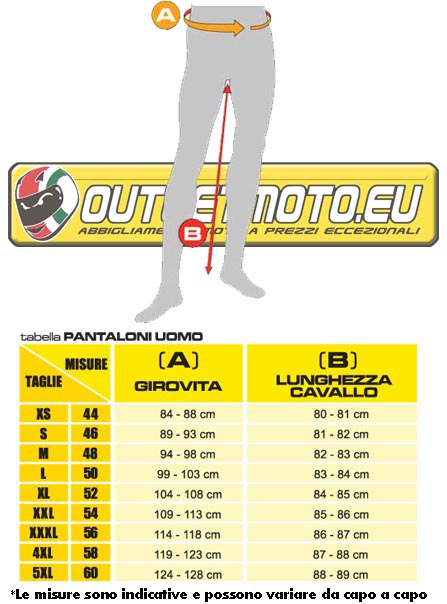 Other colors
Other customers have purchased
Similar products