In Genuine Leather Motorcycle Jacket Rev'it Model Pilot Black
Code: FJL071/0010
Division: road
brands: man
€ 477.00
Savings: € 52.99
list price: € 529.99
Delivery within 7 working days from the date of receiving payment
Add to cart
description
There is something about the effortless cool jackets inspired by aviation, and is the reason that for decades have the kind of jacket favorite movie stars, athletes and even presidents. Pilot jacket is inspired by the classic bomber jacket that combines the fit and performance you'd expect from motorcycle apparel. The skin soft and resistant to abrasion is always comfortable and allows the jacket to age in beauty. Both the thermal liner that is removable fur collar, with the latter can be turned and locked to prevent the cold wind beats on your neck. Equipped as standard with CE-approved protectors Knox® Lite and optional with a back protector SEESOFT ™ EC-2 level, the jacket Pilot takes seriously its duty to protect you.
Technical data sheet:
Zipper
Areas network underarms of thermal liner
Passers jeans
The loop at the back of this jacket allows you to connect it to your jeans, preventing the jacket to rise with the wind: no more open back when you're in motion!
Short connection zipper
V-flap
The V-leather flap is positioned behind the zipper cuffs to block the wind.
Fit city
Normal Cut
Adjusting tab
Pocket documents
Inside pockets
Slit pockets
Removable thermal liner with artificial hair
The artificial hair is an insulating material made with a mix of synthetic materials in polyester and acrylic. The yarn specifically allows him to take a look and a feel to the touch similar to wool.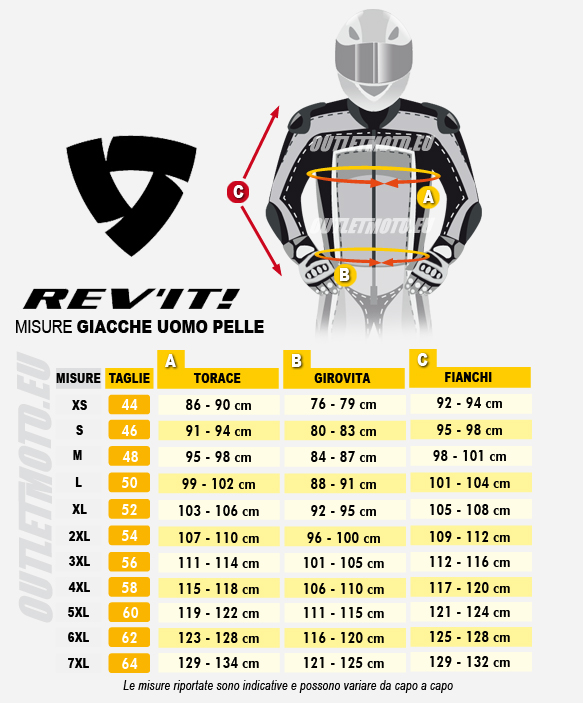 Other colors
Other customers have purchased
Similar products