In Motorcycle Jacket Alpinestars T-GP PRO Fabric White Black
Code: 3305016/10
Division: road
brands: man
€ 266.00
Savings: € 13.95
list price: € 279.95
Delivery within 7 working days from the date of receiving payment
Add to cart
description
The jacket T-GP Pro Textile has a strong structure in politessuto with elastic inserts for superb fit the riding position. Aggressive style and complemented by reference protections elegantly, how innovative Alpinestars Dynamic Friction Shield on the shoulders, the TGP Pro Textile Jacket has a line inspired by the races and is ideal for the summer months.

Data sheet:
Made politessuto 450/600 denier, very robust and abrasion resistant for long-lasting performance.

Detachable thermal lining (100g chest, sleeves 60g) with pockets to wear the garment in different weather conditions.

The jacket and the heat inside have the same layout of pockets for easy and convenient containment.

The mesh inner improves ventilation and breathability of the jacket

.

Perforations located on the chest offer indoor ventilation.

detachable and adjustable light protectors Bio Armor, CE certified, shoulder and elbow to give the jacket a sporty fit while maintaining protection from impacts by reference.

It equipped with external protectors Alpinestars Dynamic Friction Shield (DFS) on his shoulders for protection and abrasion resistance insurmountable.

Front and back compartments with PE foam padding (CE protectors Nucleon optional certificates).

All protections are perforated and housed in mesh compartments to significantly increase the ventilation of the head.

Sports fit with pre-curved sleeves to reduce fatigue and improve driving comfort.

air vents with zipper on the chest to offer adjustable ventilation and customizable.

Inserts bellows politessuto outstanding location on the elbow and shoulders for an excellent fit.

3D mesh collar and cuffs to improve comfort and traspirabilità.Regolazioni Velcro® cuff and double ring for a secure and customized fit.

Interior pockets with multiple compartments with Velcro® closure for extra security.

Connection zipper at the waist to allow integration with technical trousers Alpinestars

.

reflective details for enhanced rider visibility.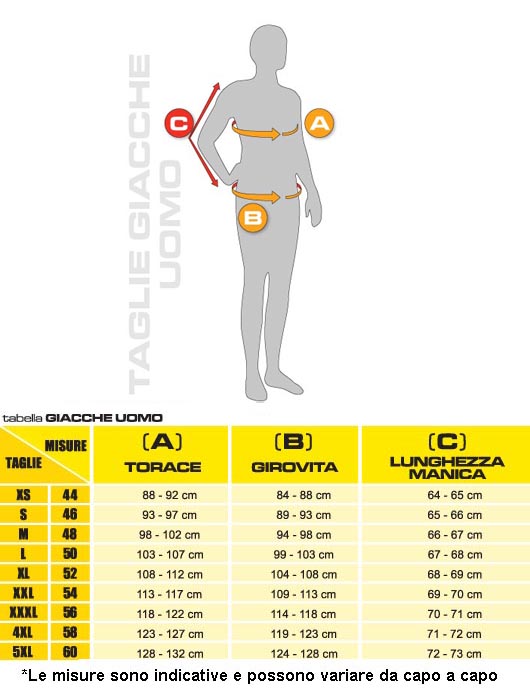 Other colors
Other customers have purchased
Similar products