Modular Motorcycle Helmet Caberg Model Tourmax Sonic Black / Red
Code: C0FB0064
Division: road
brands: unisex
€ 240.00
Savings: € 39.99
list price: € 279.99
Out of stock
description
Caberg helmet has a 100% Made in Italy. Tourmax is equipped with a visor that automatically approaches the visor when the chin guard is opened in order to minimize air resistance, it has the double approval P / J which allows to drive even at the chin lifted always safe thanks to the selector placed on the left which, in the position J, blocks the chin guard in the position of maximum opening, thus avoiding the accidental closure of the same.
It also makes use of the system DoubleVisorTech, thanks to a sun visor integrated easy to use, allows always to ride with the perfect light and with maximum safety. The sun visor is scratch resistant, while the clear not only to scratches, but also thanks to the double lens fogging Pin lock.The ventilation is ensured by two large aerators easy to maneuver, even with gloves on, positioned on the chin and on the top of the cap, which through a series of internal channels ensure a good air inside. The interior is completely removable and washable inserts rear reflectors, made with breathable fabrics and hypoallergenic.
Inside the new Tourmax can be housed communication system JUST SPEAK EASY that allows you to communicate not only with their mobile phone and with the passenger but also to connect to a GPS and listen to music through the phone or an MP3 player. JUST SPEAK EASY is equipped with A2DP Bluetooth profile that allows you to listen in high quality stereo.
Technical Data:
Outer shell: Polycarbonate
Interior: Fully removable and washable santized treated with reflective rear. Stop Wind removable chin guard
Ventilation: chin vent to prevent condensation on the visor. Adjustable upper aerator for improved air circulation
Visors: Double Visor Tech. Clear visor with anti-scratch Pin lock as standard. Sun visor scratch resistant
Fastening: Micrometric buckle
Approval: ECE 22.05 P / J
Weight: 1600 gr. +/- 50 gr.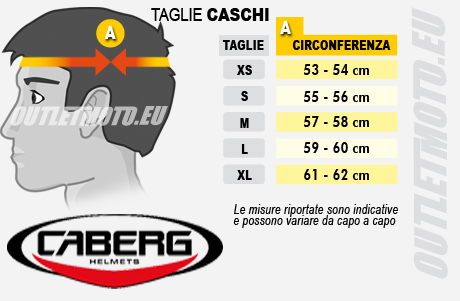 Other colors
Other customers have purchased
Similar products