Moto Cross Enduro Helmet UFO Spectra Dart
Code: HE105
Division: cross enduro
brands: unisex
€ 59.00
Savings: € 110.00
list price: € 169.00
Out of stock
description
Moto Cross Enduro Helmet UFO Spectra Dart
The helmet Spectra offers aesthetic and technological features that are very close to its predecessor (Interceptor), thus expanding the range of helmets off road in the entry-level.
Made of high-strength polycarbonate, Spectra has interior offering an excellent fit and are removable and washable for hygiene.
A rear air extractor, the peak height-adjustable and the strap with double D, make it a very refined.
Fact Sheet:
Structure high-strength polycarbonate
Interior fully removable and washable
Front air intakes and rear extractors and side
Adjustable peak height
Chin strap Double D
Homologation E13 - 0.51015 million / P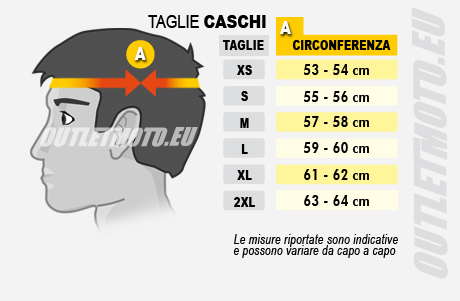 Other colors
Other customers have purchased
Similar products