Moto jacket Fabric Motion Alpinestars DRYSTAR JACKET Black Gray
Code: 3208716/106
Division: road
brands: man
€ 237.00
Savings: € 12.00
list price: € 249.00
Out of stock
description
Short vest by midseason, the Motion offers protective solutions by reference, in addition to the exclusive waterproof and breathable membrane Alpinestars Drystar® and a removable thermal inner to offer excellent performance in wet and cold conditions.
Technical data sheet:
Main building multi-material with a shield external quick-drying and water-repellent polyamide membrane 100% waterproof and breathable Drystar®. All seams are taped for water total.
The internal removable thermal allows use in a wide range of weather conditions
Removable CE certified protectors on the elbows and shoulders to safety by reference.The protectors are anatomically shaped to better fit the style of the City Collection.
Compartments on chest and back for housing protectors Nucleon KR-first and second-KR and other protections Alpinestars optional
He vents with zipper on the inside of the arms to control the air flow inside.
Reflective detail on hood and back improve nighttime visibility of the rider.
Knitted cuffs for a comfortable fit and snug.
Removable thermal collar with internal poly-satin for luxurious comfort.
Comfortable waterproof outer pockets on the arms and chest, pocket wallets inside.
Settings on the collar and sleeves to fit highly customizable.
With automatic adjustments for a secure closure and personalized.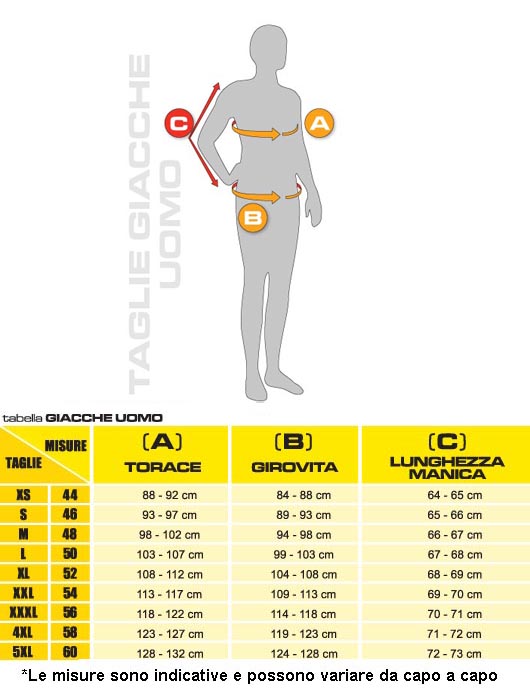 Other colors
Other customers have purchased
Similar products