Moto Jacket in Black Fabric Alpinestars MEGATON Drystar 2015
Code: 3207615/10
Division: road
brands: man
€ 284.00
Savings: € 15.00
list price: € 299.00
Out of stock
description
Jacket sturdy and sporty with large capacity protective and shock absorbers, the Megaton Jacket is perfect for tourism and for wide-ranging use disengaged. Featuring fabric DRYSTAR® 100% waterproof and breathable (Alpinestars exclusive) this jacket is the perfect lightweight and sturdy in all weather conditions.
Technical Data Sheet


Structure
Achievement in advanced politessuto reinforced membrane DRYSTAR®, Alpinestars exclusive - 100% waterproof and breathable to provide excellent performance under all weather conditions.

The padding Detachable thermal long sleeve ensures the comfort of the vest with both hot and cold weather.

Head of the line sports with stretch panels on elbows and shoulders for better mobility.

The air vents on the shoulders and zipper on the back extractors allow a better control of the internal ventilation.

Safety
Impact protection offered by Bio Armor elbow and shoulder protectors are CE certified.

Compartments on chest and back with poly-foam padding (CE certified back protector Bio-Armor available as accessory).

Areas reinforced polymer to print the most critical areas for increased abrasion resistance at shoulders and elbows.

Impact protection provided by removable CE-certified Bio-Armor elbow and shoulder protectors.

The coupling system on the sleeves to double Velcro prevents movements of protections in case of fall
Customization and comfort
Adjusting the volume of the sleeves with cuffs double zip opening.

Locking collar with double Velcro for an optimized fit.

Neoprene® edges on collar and cuffs for added comfort.

The elongated profile of the back improves comfort and the adjustable waist belt increases the customizability.

Waterproof inner pockets.

Internal hinge connection optimized for use with the range Alpinestars pants tourism.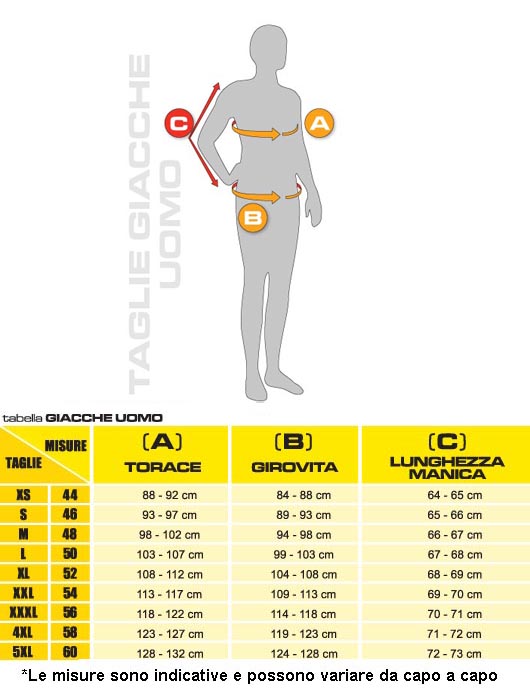 Other colors
Other customers have purchased
Similar products