Moto jacket in fabric Alpinestars Moto ENFORCE Drystar® JACKET Black
Code: 3208016/10
Division: road
brands: man
€ 296.00
Savings: € 33.00
list price: € 329.00
Delivery within 7 working days from the date of receiving payment
Add to cart
description
Building on the success of the collection leather jackets' Black Shadow ', the' Enforce Drystar® Jacket expands the range of proposals and elegant grintosecon an aggressive and robust jacket that offers versatility, comfort and protection. The Enforce also boasts an internal removable thermal and impermeability guaranteed, plus shoulder protectors derived from racing.
Technical data sheet:
Rugged 450 denier polyamide fabric for strength and abrasion resistance.
Stretch panels in strategic position on its cuffs and hem to offer excellent qualities of flexibility and maneuverability in the saddle.
Internal waterproof 100% Drystar® full length to increase the levels of comfort and protection from the elements
Removable thermal inner jacket long sleeve collared politessuto to ensure versatility and comfort with hot and cold. Inside the jacket seam sonic for best thermal performance.
Alpinestars Climate Control System (CCS) integrated with air intakes below the hinge on the chest for better cooling.
Outside shoulder protectors in double density polymers derived from racing offer abrasion resistance in critical areas.
Protectors elbow and shoulder CE certified by reference to a higher impact protection.
Pockets for protections chest and back with advanced padding comfort in polischiuma (protectors Alpinestars optional).
Aggressive sporty fit with pre-curved sleeves to improve comfort and performance in the riding position. The sleeves
They feature innovative volumetric adjustments to prevent swelling of the material and offer a customized fit.
Back cut extended for a more comfortable ride.
External pockets hands, more pockets and waterproof pocket wallets. The pockets are equipped with hinge for maximum safety.
Zipper at the waist circumference to allow full integration with technical trousers Alpinestars.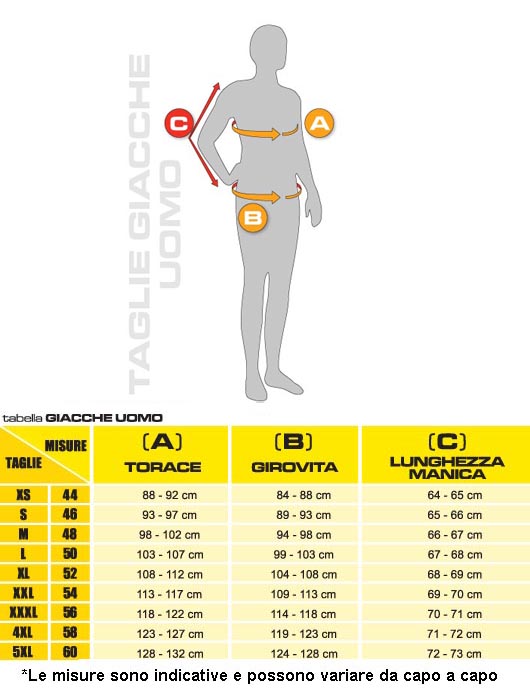 Other customers have purchased
Similar products