Moto jacket technical Alpinestar Summer LUC AIR Black Perforated
Code: 3308815/10
Division: road
brands: man
€ 151.00
Savings: € 8.00
list price: € 159.00
Out of stock
description
A city superbly styled commuting jacket that incorporates security certificates CE characteristics Luc Air Jacket strategically positioned vents for excellent cooling performance. The jacket features a rear elongated profile that provides coverage and comfort in a scooter more upright position, ideal for your journey to and from the office of leadership.
Technical Data:
Constructed from durable 480 denier poly-advanced textile which is double PU coated for durability, abrasion resistance and water resistance.
Vast, high abrasion-resistant mesh inserts strategically placed for optimized cooling.
Light, CE certified elbow and shoulder protectors grant the jacket fit elegant yet provide class-leading impact protection.
Foam padded chest and rear bearing compartments with PE (CE certified Bio Armor back protector available as accessory chest).
External pockets with more zip inner pocket for safe keeping and convenient.
Pre-curved sleeve construction for reduced fatigue and increased comfort.
Regulators waist and collar SNAP button.
integrated textile lining soft collar for added comfort.
Profile extended rear covers the lower back and provides coverage in upright riding position.
It is available in sizes S-4XL International.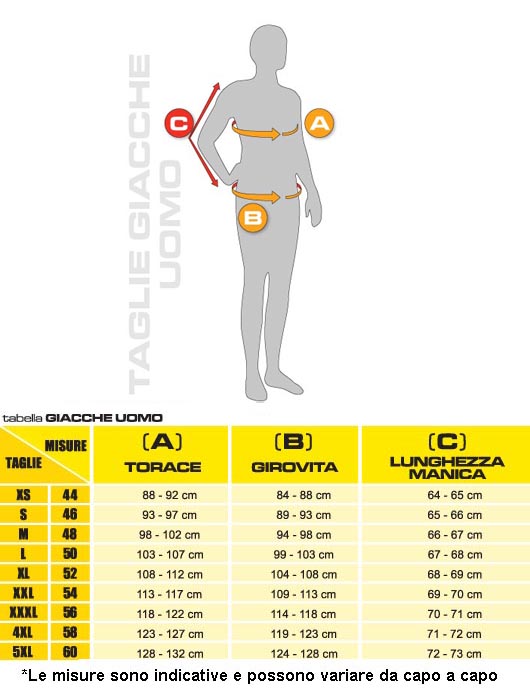 Other colors
Other customers have purchased
Similar products