Moto jacket Technical Fabric Acerbis St John Black Red
Code: 15965110
Division: road
brands: unisex
€ 236.80
Savings: € 43.20
list price: € 280.00
Out of stock
description
Moto jacket Technical Fabric Acerbis St John Black Red
Sceda technique:
Made of Polyester and Nylon Polyamide
Inside: quilted polyester, removable
MEMBRANE Fixed onto jacket, water column resistance: 10.000 mm
PROTECTION: Powertector, model HEXA
Eva removable back protector
FAN: System ACERBIS AIR CLIMATE COMFORT
FIT: Sports
FITNESS: Adjustable waist with Velcro and webbing, area biceps and forearm with Velcro and press
Stretch fabric inserts on the sides, shoulder blades area gomitie
Neck with buttons and a micro Flexisnap®
Hinge connection with pants
Zipper on forearm. Double front closure, zip outer die and external spiral termosaldata.DETTAGLI: Reflective both front and rear. Patch pockets and hidden in the front.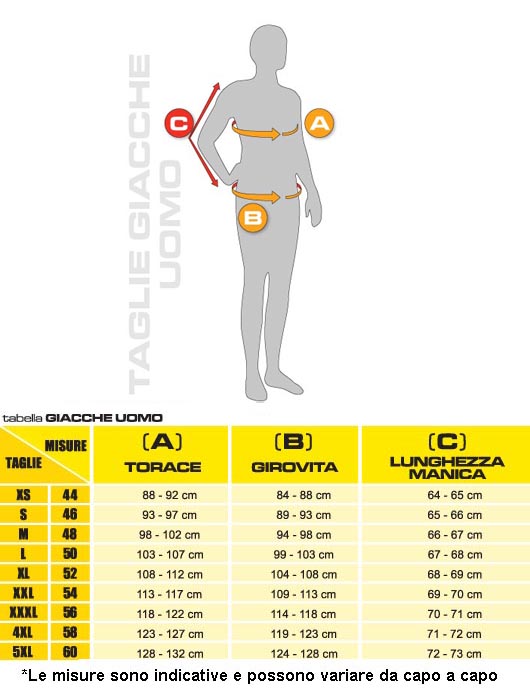 Other colors
Other customers have purchased
Similar products