Moto Leather Jacket Alpinestars Brera Black
Code: 3107016/10
Division: road
brands: man
€ 427.00
Savings: € 22.95
list price: € 449.95
Delivery within 7 working days from the date of receiving payment
Add to cart
description
Leather jacket Alpinestars Brera

Data sheet:
Made of sturdy full grain leather with a soft and luxurious feel, the Brera Leather jacket combines a snug fit with a distinctive style to an excellent protection.
Perfect for those riding a scrambler or seeking an elegant jacket for the hot season, the Brera Leather boasts several of the features that have made it famous Alpinestars: excellent fit and customizability, top quality materials and comfort.
main structure grain leather with a natural finish to merge abrasion resistance to a soft and luxurious feeling.
adhering protectors, detachable and CE certified Bio Armor on shoulders and elbows to optimize the levels of protection.
back protector pocket cushioning comfort can accommodate Nucleon Alpinestars back protector for ultimate protection.
Pre-curved sleeves with elbow extension to promote comfort and freedom of movement in the driving position.
Closing cuffs and regulation with automatic and hinge to improve security and adjustability.
Extensions with zipper on the back and shoulders to improve fit and comfort.
Pockets with zipper for secure closure.
inside pocket for his wallet.
Details engraved on the shoulders.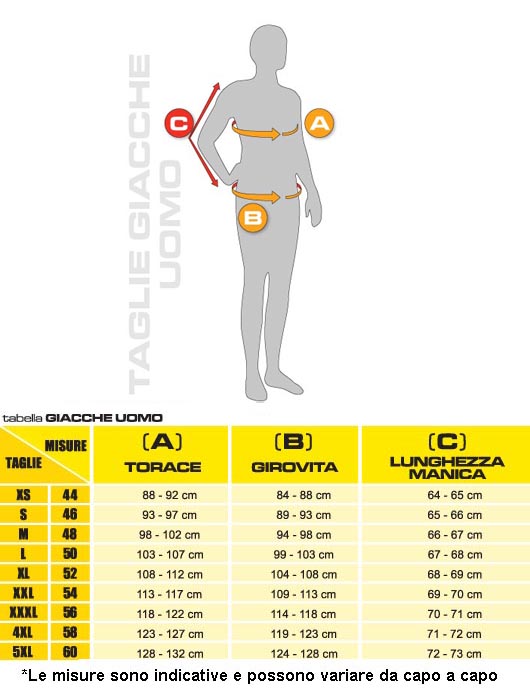 Other colors
Other customers have purchased
Similar products