Moto Leather Jacket Alpinestars CELER Leather Jacket Black White Red
Code: 3105015/123
Division: road
brands: man
€ 522.00
Savings: € 27.95
list price: € 549.95
Out of stock
description
With its humped back perforated MotoGP derived and the air vents with zip Alpinestars Dynamic Flow Control, this technical jacket aggressive line gives pilots pistaioli road and total control over air conditioning.
Technical Data:

With stretch panels positioned strategicamennte, the Celer ensures superior fit - a true second skin.

Sturdy leather 1.3mm for durability and abrasion resistance.

Stretch panels in leather aramid on back, waist and elbows for a tight fit and increased comfort.

Extended stretch microfibre inserts positioned on the sleeves to provide greater maneuverability driving.

Pre-curved sleeves, designed to offer a tecnicammente optimized fit in the riding position.

Safety Protections removable Bio Armor, CE certified, shoulder and elbow for impact protection from reference category.

Compartments chest with imbbottitura PE (Alpinestars Bionic chest plates available as an option).

Automatic system for the integration of paraschieena CE Level 2 Alpinestars Bionic, which increases the level of security.

Sliders external dual density TPU shoulder and elbow that offer unrivaled levels of dissipation of the impact and abrasion resistance in critical areas.

Innovation and Comfort The system Alpinestars Dynamic Flow Control is equipped with air intakes and extractors with hinge to adjust the flussso internal air.

Humped back perforated profile MotoGP to improve aerodinnamica and ventilation performance.

The interior completamentee mesh enhances breathability of the jacket and has pockets with Velcro® closure Inside skirts perforated leather on chest and back with foam inserts for pimps.

Adjustable cuffs with zip for easy donning and customizability.

Adjustable waist with Velcro and integrated double loop for maximum dell'aderenzaa.

Cuffs and collar meshh 3D padded for excellent breathability and piping Neoprene®.

Hands pockets zip outer zippered leather; inside pocket wallet with red tab to mmigliorare visibility.

Details caatarifrangenti on chest, arms and back for better visibility of pilotta.

Hinge life in circumference completta to allow integrazionne of trousers Alpinestars technicians.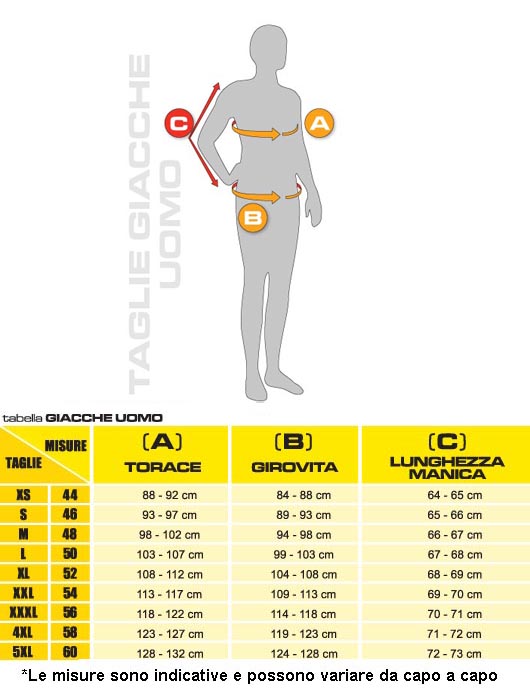 Other colors
Other customers have purchased
Similar products