Moto Leather Jacket Alpinestars Charlie Black
Code: 3108016/1250
Division: road
brands: man
€ 475.00
Savings: € 24.95
list price: € 499.95
Delivery within 7 working days from the date of receiving payment
Add to cart
description
Charlie jacket Alpinestars:
The vest Charlie Leather Jacket is the latest arrival in the heritage collection OSCAR By Alpinestars. With a detachable thermal lining for added comfort and CE certified protectors, but most of all a wash skin treatment and waxed to improve robustness and finishing, Charlie does not get better with the passage of time.

Data sheet:
Grain leather with a natural finish to enhance the abrasion resistance and strength, as well as offering a soft and luxurious feeling.

thin protections, removable CE certified Bio Armor on shoulders and elbows to an optimized protection.

Insulated Flannel removable lining (80g) which offers versatile protection in most climates freddi.Tasca back protector with padding comfort that can accommodate the Alpinestars back protector Nucleon CE certificate as an option.

Pre-curved sleeves for improving comfort and freedom of movement in the driving position.

Cuff closure with zip and automatically for safety and vestibilità.Tasche zippered adjustment for a secure closure.

inside pocket wallets and documents.

Details on the shoulders, hinges and finishes engraved OSCAR By Alpinestars.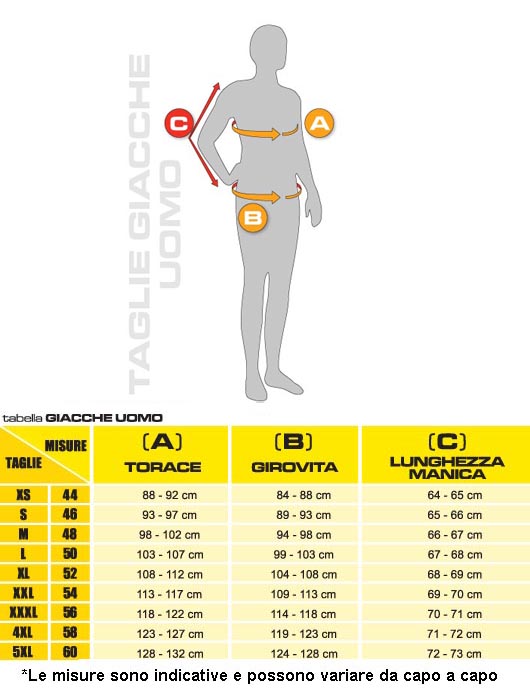 Other colors
Other customers have purchased
Similar products