Moto Leather Jacket Alpinestars Leather Jacket 2015 Black Phantom
Code: 3108014/10
Division: road
brands: man
€ 759.00
Savings: € 40.00
list price: € 799.00
Out of stock
description
A blazer with a distinctive style that integrates innovations developed on the track and the new protection system for Alpinestars spallee elbows in the ergonomic design and technical - the Phantom Leather Jacket offers individualism, luxury, style and sturdiness.
Fact Sheet:
Optimized Design Sportivo:
Structure in soft grain leather from 1.3mm for excellent abrasion resistance and a luxurious fit.
Perforated panels high density front and rear reinforced with padding for a perfect fit.
Extended stretch panels on inner arms and waist for superb freedom of movement.
Advanced technical structure of multi-panel sleeve to reduce fatigue and improve performance anatomy.
Flexible connectors elasticated bellows on the back and elbows for a snug and comfortable.
Protection from reference:
Revolutionary system of protection for the shoulders sliders with carbon fiber, double density on collarbone and shoulders firmly embedded in a glass and silicone injected molded to offer gifts of abrasion resistance, structural integrity and unsurpassed impact protection.
New protective elbow sliders with carbon fiber dual-density silicone cup of injected and molded to provide abrasion resistance, structural integrity and impact protection.
Removable CE certified protectors on shoulders and elbows for protection from reference category.
Magazines chest to allow integration with plaques Alpinestars Bionic optional.
Back compartment to insert the protector CE certified Bio Armor optional.
New system for automatic mounted on Velcro to allow the integration of different Alpinestars back protector including the Bionic Race Back Protector is CE certified.
Comfort structural
Hump ??short to improve ventilation and aerodynamics.
Low profile and rounded collar for added comfort with padded 3D mesh for excellent breathability.
Full detachable multi panel with 3D mesh inserts for ventilation and better fit - the inside is washable.
Two external pockets with zipper and inner pocket.
Adjustable cuff with Velcro and zippers semi-self-locking for greater freedom of movement.
Cutting back stretched with innovative double ring and Velcro adjustment at the waist more additional Velcro straps.
Reflective details on the back and arms for better visibility of the driver.
Internal waist connection zipper to allow the attachment to various sports pants Alpinestars.
Reinforced tabs sliders on the hinges.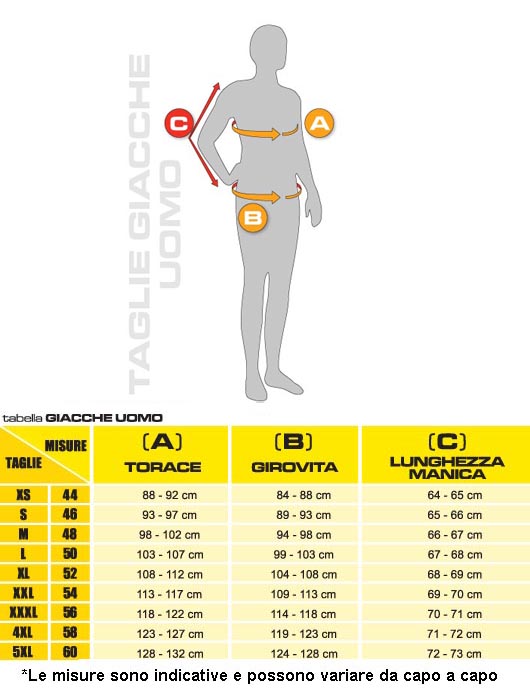 Other colors
Other customers have purchased
Similar products