Moto suit in Professional Skin Spyke Blinker Racing Black White
Code: SPBLI-10102
Division: road
brands: unisex
€ 539.00
Savings: € 260.00
list price: € 799.00
In Stock - Express Delivery 24h
Add to cart
description
If you are a professional biker, you know the importance of a good suit motorcycles. The model Blinker Rac Spyke is designed for riders who want maximum protection and comfort. The suit is made of water-repellent cowhide and is equipped with detachable lining polygonal network. With CE-approved protectors for shoulders, knees and shins, the suit can help minimize the risk of injury. The suit is fitted with a number of different features, which include pockets, detachable caps, rear reflector inserts and flexible areas. If you want style and comfort, without compromising on safety and speed, this motorcycle suit is what you are looking for.
Data sheet:
Water-repellent cowhide 1.2 / 1.3 mm.
aramid fiber inserts stretch and polygonal network
Detachable lining polygonal network
100% cowhide (inserts 92 PA 8% spandex)
approved shoulder external protections, ergonomically optimized, interchangeable (Spyke patent), in composite fibers and TPU (thermoplastic polyurethane Elstomer).
Protections Shoulder, elbow, knee and shin removable approved.
Pocket for PROTECTOR size soft again 2.
In perforated cow leather on front area, legs and under the English Channel.
Leather flex zones on shoulders, elbows, knees and the back of the waist.
Flex Aramid fiber inserts on arms and crotch, and back of knees.
Rear reflex inserts.
Humped rear Racing for Aerodynamik improved performance.
Antishock pads on the arms and hips
1 inside pocket
Sliders included.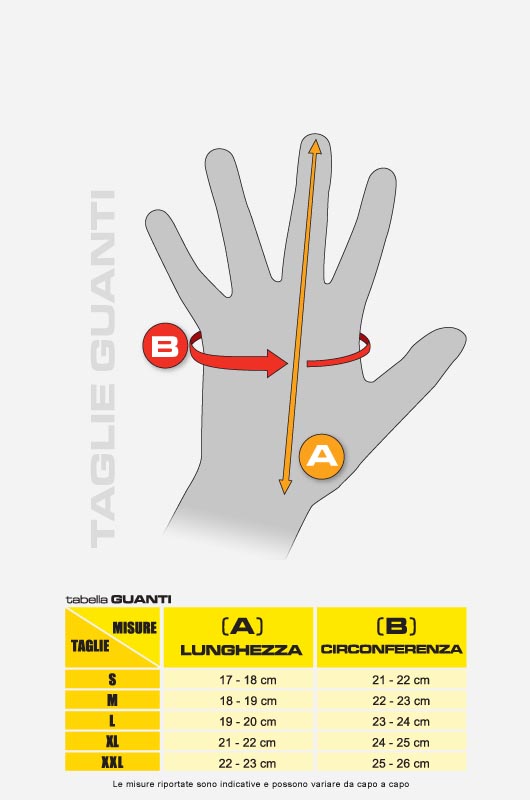 Other colors
Other customers have purchased
Similar products