Moto Vintage Givi jet helmet 20.7 Oldster Fiber Mono Gloss Black
Code: H207BN902
Division: road
brands: unisex
€ 134.00
Savings: € 15.00
list price: € 149.00
Delivery within 5 working days from the date of receiving payment
Add to cart
description
Fiber jet helmet for the public loves the vintage style, and choose the bike and clothing based on very specific aesthetic. Free visor, but with interesting accessories (and always in theme), the "veteran" of GIVI enters directly in the sights of classic owners, cafe racer, scrambler, and the many custom circulating on our roads. The jet helmet 20.7 oldster covers a segment that at this time has the public's favor. The renewed attention to the classic style is, in fact, a growing trend. The image is that of the classic jet to be worn with goggles. The helmet is the result of a project rather sought - brought forward from the R & D of GIVI - which privileged comfort. Everything revolves around this concept.The choice of using the composite fiber to be well below the kilogram (excellent result considering that the jet takes the wraparound design of vintage caps), the decision to produce two caps to cover the range of sizes, the study of a dedicated internal, and also the choice of introducing dedicated accessories, and supplied as an option.
The metal buttons present on the shell used to attach the black peak delivery, or the visor "bubble" as an option. Both accessories have a line with a retro flavor that fits perfectly with that of the jet.
Data sheet:
Cap Fiber Composite

removable and washable interior

Interior treated with anti-allergy system

Closure with micrometric system

Weight: 850 g + -50

Frontino black "3 Button" in Endowment


Visor bubble purchased as an option
The 2nd and 3rd photos are only a sample form.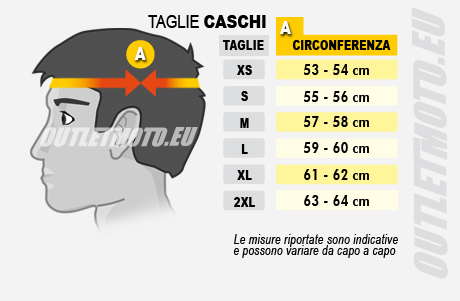 Other colors
Other customers have purchased
Similar products