Motorcycle Gloves Alpinestars Winter SANTIAGO DRYSTAR Blacks
Code: 3528715/10
Division: road
brands: man
€ 71.00
Savings: € 8.95
list price: € 79.95
Delivery within 7 working days from the date of receiving payment
Add to cart
description
Featuring exclusive technology Alpinestars DRYSTAR® PERFORMANCE for excellent sensitivity on the controls of the bike, the Santiago is 100% waterproof and boasts a protector knuckles hard to increase significantly the protective characteristics of this superb technical glove four seasons.

Fact Sheet:
Made using materials technology Alpinestars DRYSTAR® PERFORMANCE, a triple-layer structure sealed and integrated offering: A reduction of the material in the main structure, favoring high levels of comfort, sensitivity and feeling about the commands, Elevated levels of durability and integrity of the materials interior, Excellent performance windproof.
Integrates the membrane Alpinestars exclusive waterproof and breathable 100% DRYSTAR®.
Clarino synthetic suede palm and thumb for excellent levels of durability and abrasion resistance.
Synthetic suede reinforcements on the palm of the hand and outside to provide abrasion resistance in key areas.
The advanced polymer thermoformed knuckle protection provides excellent levels of resistance to impact and abrasion.
EVA foam padding on fingers and outside hand to improve fit and comfort.
Elongated cuffs for maximum coverage and protection from adverse weather.
Reflective details on thumb and back of the hand to improve rider visibility in poor lighting conditions.
Velcro wrist closure to ensure a comfortable and secure.
The elasticized cuff provides a snug and secure fit.
Index smartphone-compatible on the left hand for use with GPS systems, tablet or smartphone.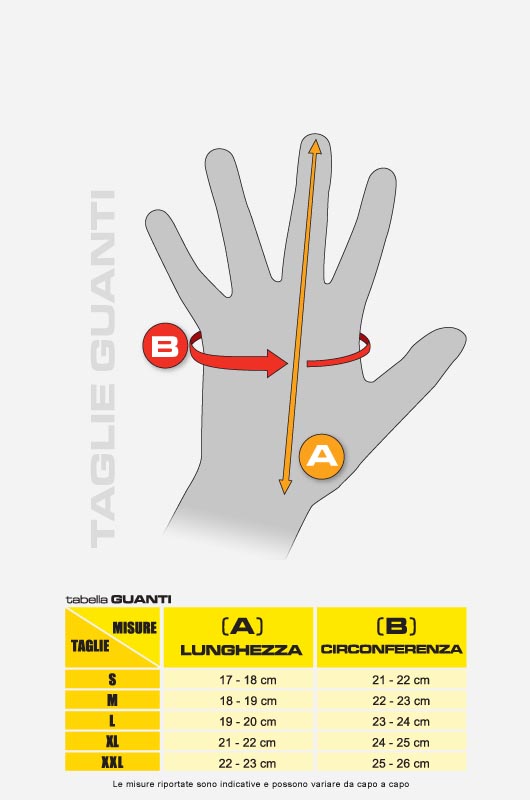 Other colors
Other customers have purchased
Similar products