Motorcycle Gloves Winter Alpinestars C-1 Windstopper Blacks
Code: 3520016/10
Division: road
brands: unisex
€ 49.00
Savings: € 21.00
list price: € 70.00
In Stock - Express Delivery 24h
Add to cart
description
Glove commuting to short cuff, made of Gore-Tex Windstopper outside, combined with strict protections on the knuckles. The structure of the leather palm protects hands from the asphalt while offering excellent performance in wet and cold conditions, with excellent protection. Private pre-curved fingers.
Technical data sheet:
Glove city lightweight, windproof and waterproof GORE-TEX® Windstopper made for effective insulation.
Integra reinforced grain leather palm and thumb.
Protectors knuckles rigid integrated fusion offer excellent resistance to impact and abrasion. The protector is integrated invisibly beneath the surface of the glove to a greater elegance.
Knitted cuffs for extra comfort, flexibility and fit.
Punta index compatible touch-screen for use with GPS systems and smartphones.
Tang fabric on cuff for easy donning and doffing.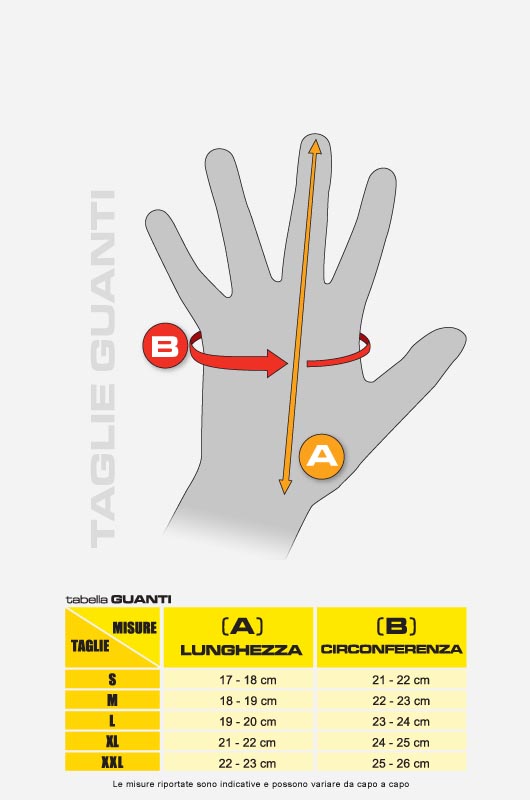 Other colors
Other customers have purchased
Similar products