Motorcycle Gloves Winter Alpinestars POLAR GLOVES GORE-TEX waterproof Blacks
Code: 3525116/10
Division: road
brands: unisex
€ 132.90
Savings: € 7.10
list price: € 140.00
Out of stock
description
Designed to offer optimal protection and isolation of winter journeys long and short, Polar Glove GORE-TEX® includes a double closure
wrist and reinforced in strategic areas to protect the hands of riders at all times. This glove of medium length is equipped with the
bridge digital (patent Alpinestars) to prevent separations and twisting the fingers.
Technical data sheet:
Robust leather and fabric with external seams for increased comfort.
Innovative multi-layer structure with thermal layer inside of the back and forks, open-cell foam layer for warmth, waterproof membrane and internal Thinsulate® for thermal capacities insurmountable.
GORE-TEX® 100% waterproof and highly breathable.
Hard knuckle protection developed on the track and brought to fusion for greater resistance to impact and abrasion.
Alpinestars patented digital bridge to help prevent the separation of fingers and twisting the skin in case of fall.
Internal heat with the palm area reduced for improved comfort and grip, inner complete heat for greater thermal capacity.
Glove Medium length with closing cuff designed to slip under the sleeves of his jacket and improve water resistance.
Stretch leather inserts on the thumb, index and middle to improve feel and fit.
Area leather palm with synthetic reinforcements to improve grip and abrasion resistance.
Thermoformed foam padding on the knuckles, fingers and palm for greater protection.
Digital polymeric nib to facilitate use with navigation systems.
Reflective details to improve rider visibility in low light conditions.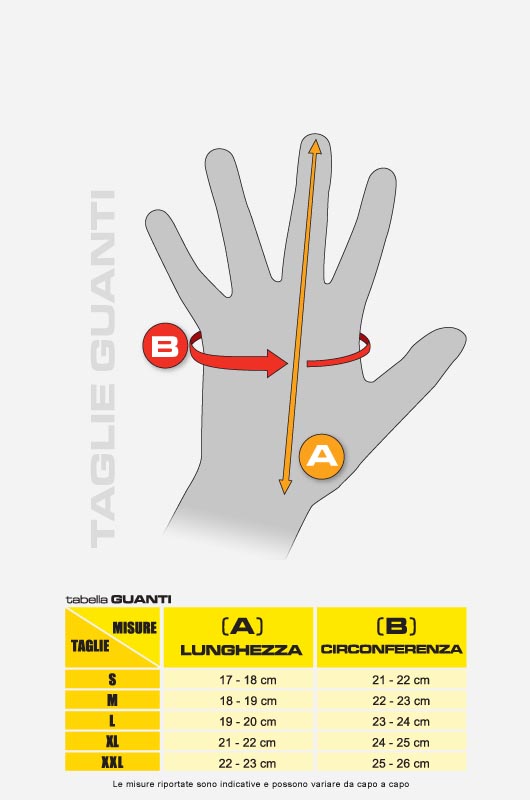 Other colors
Other customers have purchased
Similar products