Motorcycle Gloves Winter Raincoats Rev'it Spokane H2O Blacks
Code: FGW069/0010
Division: road
brands: man
€ 36.00
Savings: € 3.99
list price: € 39.99
Delivery within 7 working days from the date of receiving payment
Add to cart
description
Gloves Spokane H2Osono perfect for driving in changing driving conditions. Developed with a generous fit, they can be worn over any type of motorcycle gloves, so that your hands (and your gloves) can stay dry and comfortable. These 100% waterproof gloves have fingers in pairs so that your hands can remain comfortable in rainy days and cold. The elastic cuff and wrist causes the Spokane H2O will wear like a glove.
Technical data sheet:
Elastic

Regular cuff

Touring fit

Cut Wide

Flock PU
Flocking is the process in which small particles of fibers are made to adhere on a surface. This process creates a structure that collects water.
Polyester yarn woven into a thick ripstop reinforcement threads are woven into the fabric at regular intervals in a grid pattern known as ripstop.
To build the membrane hydratex® | Z-liner REV'IT !, an impermeable layer is laminated on a fabric support. The fabric in exchange protects the membrane against damage from wear and tear, and the points of the seams are taped er ensure impermeability. The Z- liner is placed between the lining and the outer fabric.The membrane hydratex® | Z-liner of REV'IT! It is used in garments that require a high level of protection for all seasons.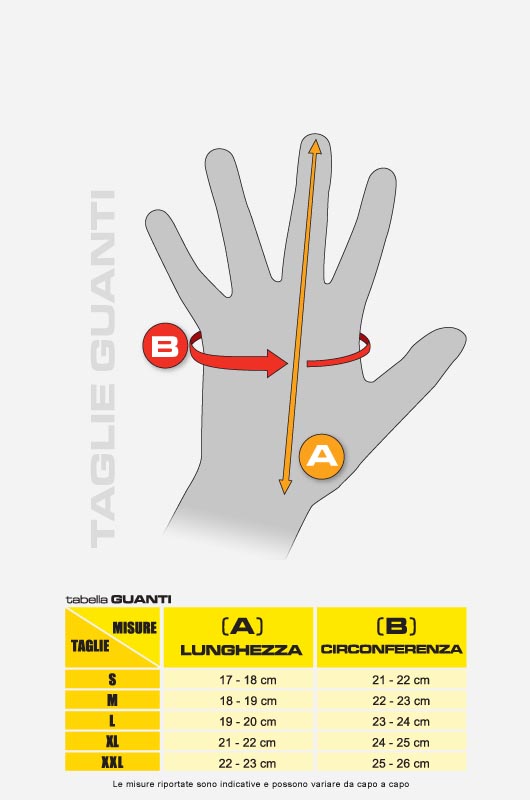 Other customers have purchased
Similar products