Motorcycle Helmet Hjc jet CL33 White With Visor Long
Code: CL33N/64029
Division: road
brands: nd
€ 69.80
Savings: € 12.20
list price: € 82.00
Out of stock
description
Jet Helmet HJC CL33, simple, functional, suitable for both rider and passenger for the street circuit and for trips out of town over short distances.
Thanks to the long visor, interior removable, and comfortable fit, the helmet allows you to have a high comfort.
Looking for a comfortable helmet, suitable for urban use, with a beautiful line and with the safety of the HJC without sacrificing quality with excellent value for money?
The jet helmet HJC CL33 is what you mean!
Technical detail:
SHELL: Composite HPTT

VISOR: Transparent Anti-scratch treatment.

CLOSING: system-release closure rapidoINTERNI: removable, anti-odor, anti-bacterial.

VENTILATION: front air intakes and side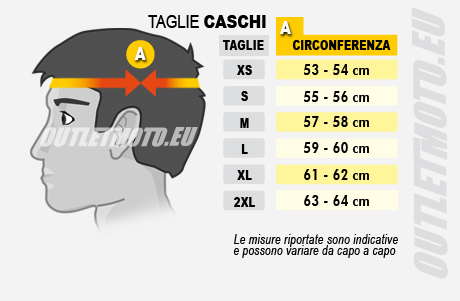 Other customers have purchased
Similar products