Motorcycle helmet Jet Double Visor AFX FX-46 Black matte
Code: 1041849
Division: road
brands: unisex
€ 116.00
Savings: € 6.00
list price: € 122.00
Delivery within 5 working days from the date of receiving payment
Add to cart
description
Motorcycle helmet Jet Double Visor AFX FX-46 Black matte

Technical data sheet:
A streamlined design of the shell constructed using an advanced lightweight polycarbonate compound.
An internal lining of the helmet and pillows made with a nylon hypoallergenic and anti-microbial, all of which are removable and washable.
Double Size of cap
10 points Ventilation: chin, side, front and rear air vents.
6 Points ventilation
Quick release system.
It provides ample space for the majority of speaker systems.
A finishing varnish to protect the paint and graphics.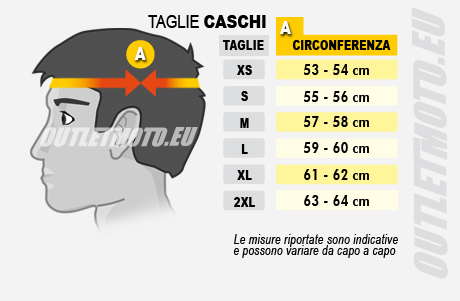 Other colors
Other customers have purchased
Similar products