Motorcycle Helmet Jet Double Visor BHR 709 Double Black
Code: bhr709NO
Division: road
brands: unisex
€ 58.00
Savings: € 28.00
list price: € 86.00
In Stock - Express Delivery 24h
Add to cart
description
709 It is aimed at a target taste tenacious and determined characterized by strong lines and intense colors.
Technical Data Sheet:
Visor anigraffio
Advanced venting system
Padding removable and washable, breathable odor.
Earnings and comfortable against the sun visor inside ritraible and makes it even more appealing.
ABS shell
Pillows breathable, removable and washable
Front air intakes adjustable
Closure strap snap
Adjustable visor jerky
ECE 22 05.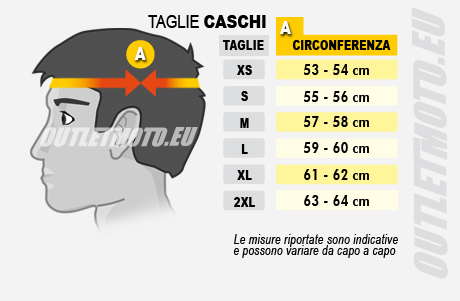 Other colors
Other customers have purchased
Similar products