Motorcycle helmet jet premier vintage fiber with integrated visor M Orange
Code: PrJvMOrange
Division: custom - road
brands: unisex
€ 124.00
Savings: € 125.00
list price: € 249.00
Out of stock
description
Premier offers a new jet helmet belonging to the collection 2015. Vintage, a jet shapely that responds to the latest demands of style and fashion. Snug, cozy and with beautiful classic graphic, the Vintage is indicated for city use, for those who want a beautiful and stylish helmet, but still want the security. Cowl Vintage jet is tricomposite fiber, with Dyneema, carbon and aramid fibers.
The same composition as that of Premier adopts all its helmets and that comes from the great experience that the Italian company has gained over the years in the study and use of composite fibers. The inner shell is in eps, printed with different densities, for the best absorption of impacts. The new Premier Vintage has a dark retractable visor housed between the two inner covers and easily operated outside.
The interiors are non-allergenic fabric with Sanitized treatment and are completely removable and washable, while the strap has a handy quick-release closure with micrometer. Like all Premier helmets also the Vintage is approved according to current ECE 22-05, available in sizes ranging from XS to XL, in the valuable carbon version with a view, in that graficizzata (for a total of twelve proposals) and finally, in the two-color versions.
Data sheet:
1 caps size
Material: Dyneema, carbon and aramid + Epossidic Resin ald-strength
Interior: Removable - With breathable neck roll - Washable with Sanitized treatment
Visor: Scratch concealed inside the helmet shell
Buckle: Quick release with micrometer
Weight: 990 ±50g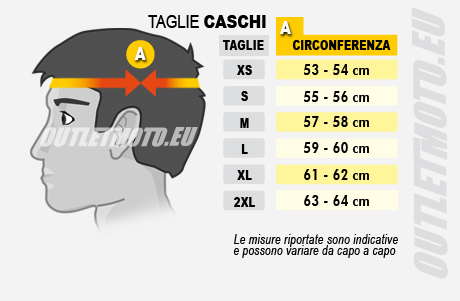 Other colors
Other customers have purchased
Similar products