Motorcycle Helmet Modular Double Approval Givi X.08 X-Modular Glossy Black
Code: HX08FN901
Division: road
brands: unisex
€ 179.00
Savings: € 20.00
list price: € 199.00
Delivery within 5 working days from the date of receiving payment
Add to cart
description
The growing demand of the market, of helmets that open, GIVI responds with a model that incorporates the best of its class in a very competitive price.
The double approval at its disposal (jet and integral), making it extremely safe.
The opening of the chin guard, by means of the central button in the lower part, is easily operated with one hand even when wearing heavy gloves. The "recovery visor" is expected even when it is opened individually.
The interior, Hypoallergenic, are completely removable and washable. Fastening with buttons, including the flap, making removal quick and easy.
The main anti-scratch visor and sun visor (standard) are separable without the use of tools thanks to the innovative bayonet designed by GIVI.
The ventilation is ensured by an air intake on the chin guard, two sockets front and a valid rear extractor that allows the channeled flow to keep the internal temperature constant.
Also standard nose cover and screen, the latter has a specific hooks.
Technical Data:
Shell Tecnopolimeri
Double Approval
Comfortable, removable and washable
Hypoallergenic stuffing
Visor
Smoked sun visorConcealed
Air intake on the chin
Two front air intakes
Rear extractor
Nose and screen
Visor with Pinlock predisposition
Treated anti-fog visor
Quick release closure
Weight 1780 gr.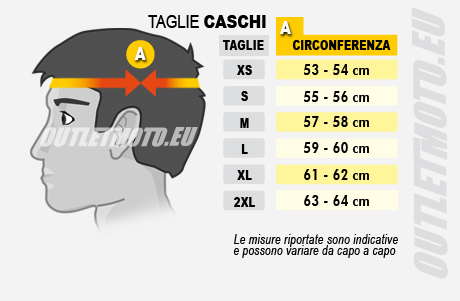 Other colors
Other customers have purchased
Similar products