Motorcycle Helmet With Integral LED Shark skwal Trion Matt Black Purple
Code: HE5423EKVV
Division: road
brands: unisex
€ 238.00
Savings: € 26.35
list price: € 264.35
Out of stock
description
With particular attention to your safety, Shark skwal will be more visibility thanks to the integrated LEDs. First full-face helmet with integrated LED lights. Visor with "Pinlock MaxVision®" series. "Autoseal system" does join the visor to the cap, to the best insulation from air and water."Rapid Antifog System": opens and locks the visor in an anti appannameto

Technical data sheet:
Resin shell
Pinlock fog included
Inner sun visor
Comfort for eyeglass wearers
Rapid-fog system:It opens and locks the visor in a position antifog
Interior removable and washable
System Prepared communication Sharktooth
Closure system micrometric
Weight: 1470g
Lady variant, only available in sizes XS, S and M.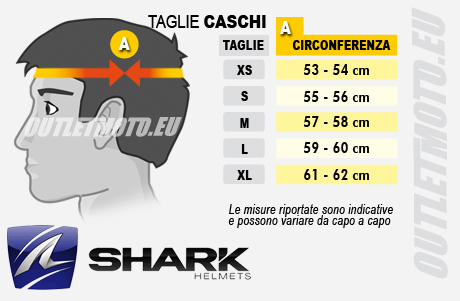 Other colors
Other customers have purchased
Similar products