Motorcycle Jacket Fabric Dainese Powel Blue
Code: 1735170/008
Division: road
brands: man
€ 380.00
Savings: € 19.95
list price: € 399.95
Delivery within 5 working days from the date of receiving payment
Add to cart
description
Dainese motorcycle jacket fabric POWEL TEX JACKET. Packed in tissue Antique Elite British Millerain this jacket also has inserts of cow leather dyed in barrel on the shoulders. The vintage look of the head merges with safety features such as Pro-Shape soft protectors certified elbow and shoulder and reflective inserts.
Data sheet:

100% cowhide (Waxy) pure aniline dyed in barrel

Fabric Antique Elite British Millerain

Pro-Shape: soft protectors certified according to EN 1621.1 shoulder and elbow
The constant technological research and optimum ergonomics study led to the development of a new generation of soft protectors certified according to EN 1621-1. Through the use of a material based on nitrile loaded at the molecular level can be achieved guests excellent relationship between weight and shock absorption, also increased by the construction hexagonal cell, a structure that also gives extreme flexibility and adaptability to the body while allowing a high shape memory and excellent ergonomics.
Wrist and jacket bottom stretch

Closing neck with elastic rein

Reflecting inserts

renovation waxing kits with instructions

Pocket for G1 and G2

heritage inserts

inside pocket for smartphone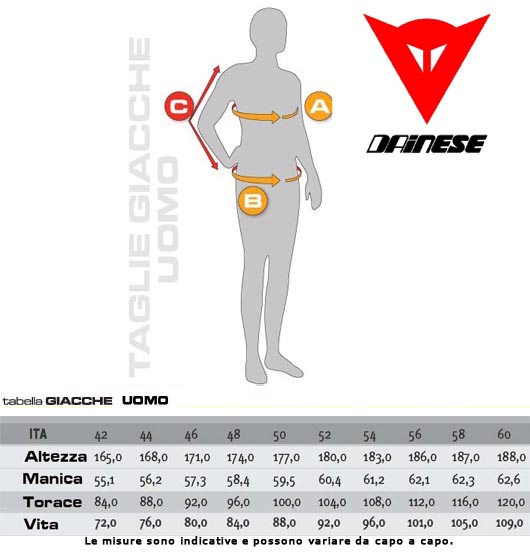 Other customers have purchased
Similar products