Motorcycle Jacket technical fabric Acerbis Urban Rodeo Drive Grey
Code: 16017070
Division: road
brands: unisex
€ 134.80
Savings: € 25.20
list price: € 160.00
Out of stock
description
Motorcycle Jacket technical fabric Acerbis Urban Rodeo Drive Grey
Technical data sheet:
MATERIALS Outside: Polyester. Interior: Padded long sleeve quilted polyester.
PROTECTIONS: Predisposition to use protections Powertector
RESISTANCE: Garment made with water-repellent fabric
CLOSING: Hinge extremely light but durable, double-slide
Top panel with button closure.
FIT: Sports, feminine cut.
FITNESS: Adjustable waist with belt and buckle
DETAILS: Reflective
Hidden pockets and welt pockets both in the padding inside and on the outside front
Metal label.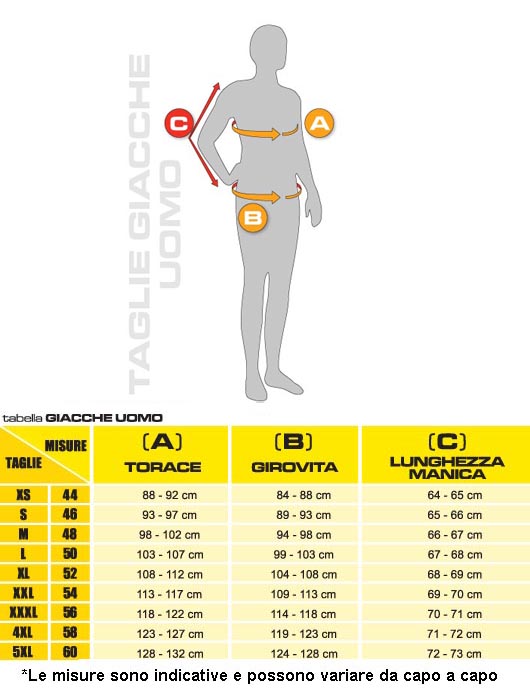 Other colors
Other customers have purchased
Similar products