Motorcycle Pants Alpinestars Technical Valparaiso 2 Drystar Pants Light Grey Black
Code: 3224016/9210
Division: road
brands: unisex
€ 275.00
Savings: € 14.00
list price: € 289.00
Delivery within 7 working days from the date of receiving payment
Add to cart
description
The pants Valparaiso 2 is extremely durable, and includes a structure pre-curved leg inserts bellows on the knee for a more consistent fit in the riding position. Waterproof and breathable thanks to the unique membrane detachable Drystar®, these pants are extremely comfortable and versatile - especially if coupled with Valparaiso Jacket or other jackets in the range Alpinestars Touring.
Technical data sheet:
External multi-material in politessuto for increased durability, with reinforced panels and tear
abrasion resistant ballistic nylon in the most critical areas for the impacts
Detachable Drystar® waterproof and breathable impermeability to ensure long-term.
Removable thermal inside to allow the use of the trousers in a wide variety of climates.
Jet Ventilation System (JVS) with vents on the thighs for better regulation of air flow
and offer greater comfort on long journeys and short.
Removable CE certified protectors on the knees light, breathable and ergonomic for impact protection from the reference category.
Details and reflective logos increased for greater visibility of the rider.
Adjustable waist belt for a more secure seal and a customized fit.
Insert politessuto stretch bellows on knees, stretch panel on the horse and structure-curved leg for improved fit, freedom of movement and comfort in the driving position.
Closing ankle waterproof zippers and Velcro to seal the elements and accommodate different models of Alpinestars boots.
Optimized for use with a jacket or other Valparaiso Drystar® touring Alpinestars jackets.
Also available with leg shortened.
Available in sizes S-4XL International.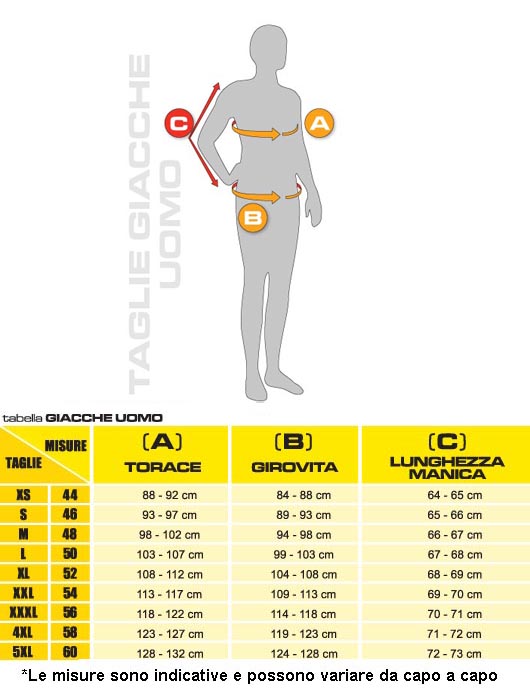 Other colors
Other customers have purchased
Similar products