Motorcycle Pants Fabric Triple layer Sheild Venom Four seasons
Code: ShevenomPant
Division: road - road
brands: unisex
€ 69.00
Savings: € 130.00
list price: € 199.00
Out of stock
description
Looking pants Comfortable and warm that does not make you feel cold cruel winter, but that will ensure safety and protection even during the most Myths? The new pants with removable inserts to ensure full breathability and freshness, the realization of tear High tenacity, removable protections at the knees and hips removable padded inserts guarantees lightness and at the same time safety and security. The pants Winter comes with 2 internal padding (The first rain and the second anti-cold) removable to guarantee their use throughout the year.
Here's How You Use The new pants:
Winter colder , Leaving both entered the padding, the padding is antifreddo that menbrana rain, trousers Winter guarantees you a truly optimum internal microclimate even at low temperatures
S
fee plantation autumn , It can be used leaving Supplied only one of the two inner liners according to the temperature
Summer season Removing both liners turns into a comfortable pant fabric protections.
Technical data sheet :
Abrasion resistant inserts on the knees

Inserts Reflective material

Elastic waist and adjustable closure provide an excellent comfort

2 outside pockets with zipper closure

System doppiachiusura waist with buttons and zipper

Removable protectors on the knees

Removable padded inserts at the hips

Settings at the ankle zipper

Zip back to hook the jacket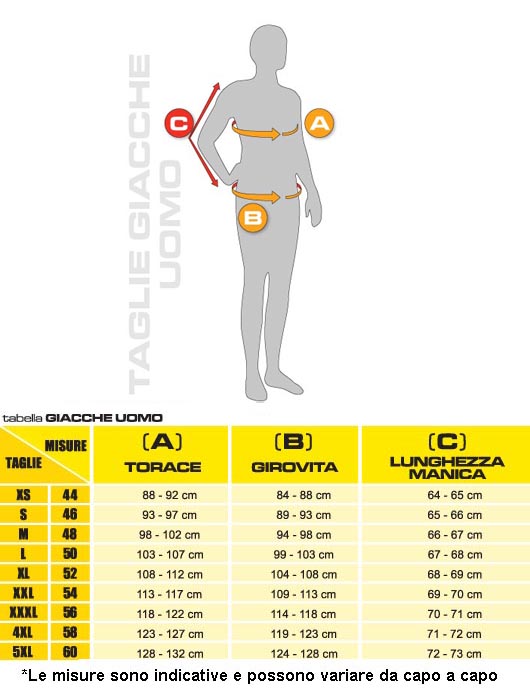 Other colors
Other customers have purchased
Similar products