Description
Oneal SONUS SPLIT V.23 Full Face Bike Helmet
Data sheet:
The shell is constructed with ABS.
Multiple vents for optimal ventilation and cooling.
Matte finish.
Durable multi-color multi-color graphics.
Padded, removable, absorbent and washable internal padding.
O'Neal Fidlock® magnetic buckle (designed in Germany) for easy one-handed attachment and release, offers maximum safety while driving.
The glasses rest firmly in place on the ridge on the back of the shell.
Plastic hookscrews available as an option for added security.
Height adjustable visor.
Compatible with Airflaps ™.
Exceeds the EN1078 safety standard for bicycle helmets.
Sizes Bike Helmet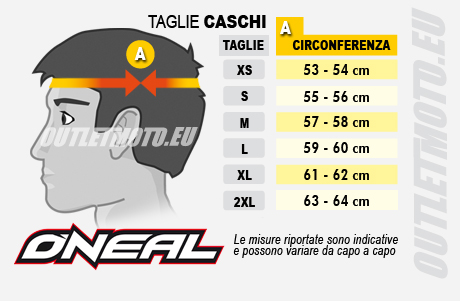 Same brand products
Other products Oneal