Premier Jet Motorcycle Helmet Visor Matte Black Bliss Dopia
Code: APJETBLIPOLU9M
Division: road
brands: unisex
€ 99.00
Savings: € 20.00
list price: € 119.00
Out of stock
description
Bliss has the cap molded in thermoplastic material with high shock resistance and with the ability to dissipate the energy resulting from an impact. Along with the inner shell printed instead eps foams, best protects the user in case of a fall. Its ventilation system is composed of two air intakes positioned on the upper part of the shell which facilitate entry of fresh air, while the extractor and the two rear holes ensure warm air to escape. The visor mechanism is easy to use and does not require the use of tools for replacement of the visor which is injection molded in clear polycarbonate with a thickness of 2 mm, 2 and has the anti-scratch treatment.Bliss also has a visor internal sun visor, housed inside the cap and can be actuated with a lever located on the left side of the outer shell. In this way you can do without sunglasses, driving with an always perfect visibility in all weather conditions.
The interiors are hypoallergenic fabric with Sanitized treatment and are completely removable and washable, and the strap has a quick-release with fine adjustment.
Like all Premier helmets Bliss is also approved under the current ECE 22-05.
Technical:

ECE 22/05

Shell made from thermoplastic material

Hypoallergenic and anti-sweat removable and washable

Quick release system

Anti-scratch injected visor removable and interchangeable, removable and interchangeable visor mechanism

Integrated slide-over sun screen with external driving control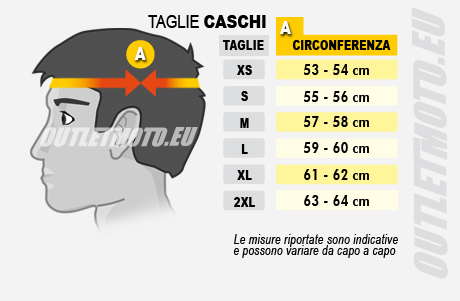 Other colors
Other customers have purchased
Similar products