Racing Leather Motorcycle Gloves Alpinestars SP-8 Black-White
Code: 3558313/12
Division:
brands: man
€ 85.00
Savings: € 4.95
list price: € 89.95
Out of stock
description
A sports glove entry-level, light weight and excellent quality for the rider who wants a solid knuckle protection and reinforcements on the strategic areas for unparalleled security. The graphics in relief, the cuff stretched and curved fingers make this glove the undisputed champion in its class.


Made for comfort and sensitivity
Perforated full grain leather soft and supple for excellent abrasion resistance.
Lycra stretch panel on the wrist for ease of movement.
Micro adjustable wrist closure with Velcro ®.
Curved fingers for comfort and exceptional sensitivity.
Reinforced palm with synthetic suede padded with EVA for added abrasion protection and shockproof.

Relief details
Alpinestars logo embroidered large on the wrist, Alpinestars logo embroidered on the index.
SP-8 logo printed on the cuff and on the little finger.

Impact protection and abrasion
PU protection on the knuckles full layered structure under the skin.
EVA padding on thumb, wrist and fingers for added impact protection.
Fully padded cuff.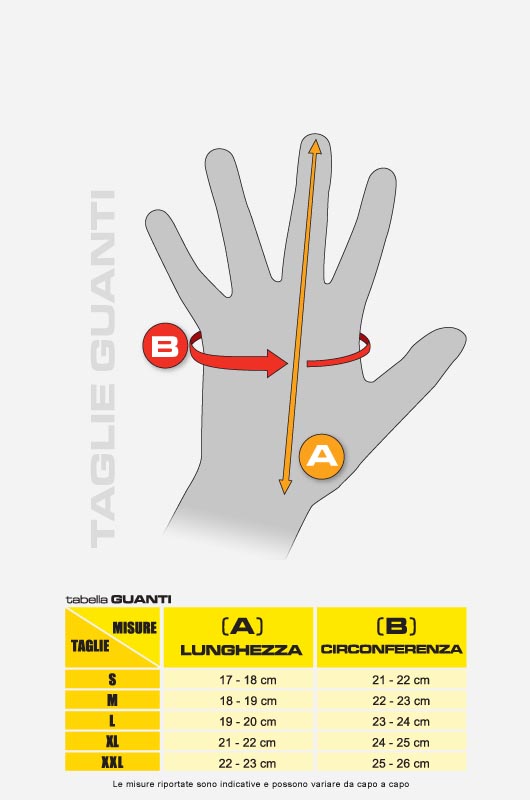 Other customers have purchased
Similar products