Scheme Alpinestars Motorcycle Gloves Kevlar Gloves With Protections
Code: 3502612/10
Division:
brands: man
€ 53.00
Savings: € 6.95
list price: € 59.95
Select the size to know the delivery times
Add to cart
description
The staff design Alpinestars Scheme Kevlar Glove combines style and safety in a short cuff glove, ideal for city driving. The internal reinforcements in Kevlar ® and carbon fiber knuckle protection provide a formidable defense.

Technical detail:

Elegant line made of lightweight and breathable mesh and durable synthetic leather.

The internal reinforcement in Kevlar ® protects it from light while keeping the glove.

Structure of the palm in Clarino reinforced for greater abrasion resistance.

The combination of foam padding and protection Carbon fiber knuckle impact protection.

Forks mesh on the fingers improves the feel of the glove and help to minimize weight.

Flexible reinforcements on the fingers improves driving comfort.

Imbottura foam on the thumb for extra comfort.

Impact zones landing reinforced with a layer of foam.

Cuff in Airprene, with tab closure in Velcro to improve the fit and the safety of the closure.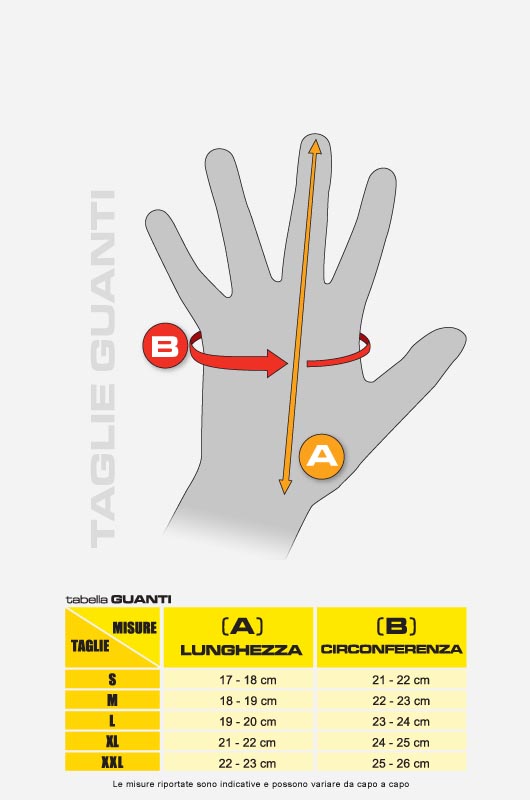 Other colors
Other customers have purchased
Similar products