Summer Motorcycle Gloves Alpinestars SMX-2 AIR CARBON GLOVE 2014 Black
Code: 3567714/10
Division: road
brands: man
€ 76.00
Savings: € 3.95
list price: € 79.95
Out of stock
description
Summer Motorcycle Gloves Alpinestars SMX-2 AIR CARBON GLOVE 2014 Black Green
Fact Sheet:
With its innovative carbon fiber knuckles protectors and mesh structure technical 3D/pelle, the SMX-2 Air Carbon offers excellent levels of protection and air conditioning for those hot summer days spent fighting with the urban traffic.
Robust main multi panel mixed grain leather and 3D mesh to provide durability, abrasion resistance and high levels of breathability.
Synthetic suede reinforcements on palm, fingers and landing areas to provide abrasion resistance in critical areas.
Protection:
Innovative ergonomic Alpinestars carbon fiber knuckle protection to provide exceptional protection against impact and abrasion.
Back fingers and hand with TPR inserts for added protection against impact and abrasion in critical areas.
Panels EVA foam to absorb impacts for better impact protection.
Comfort and Control:


Surface fingers 3D mesh to improve ventilation
The structure of the pre-curved fingers reduce fatigue driving.
Neoprene cuff with Velcro ® closure and TPR closure for a secure and personalized.
Tip of the index compatible with the touch-screen for use with smartphones and GPS systems.
Sides of the fingers stretch to improve flexibilitydriving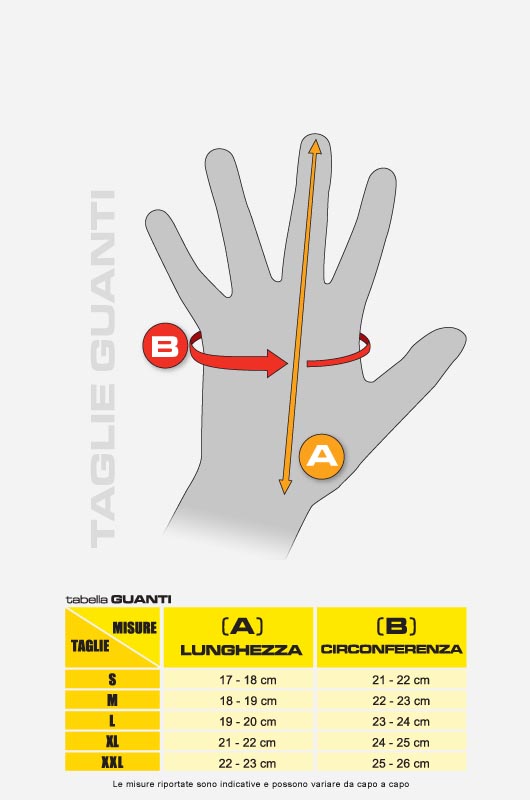 Other colors
Other customers have purchased
Similar products