Technical pants Moto Alpinestars Durban Gore-Tex Black Gray
Code: 3621016/106
Division: road
brands: unisex
€ 427.00
Savings: € 22.00
list price: € 449.00
Out of stock
description
Equipped with knees articulated structure to provide excellent freedom of movement and GORE-TEX® with interior micro-fleece that provides water resistance, warmth and breathability, Durban Gore-Tex pants are ideal for paths hardest. These trousers, versatile thanks to removable braces, are optimized for use with the jacket Durban Gore-Tex® Jacket and other fabric patterns.
Technical data sheet:
Main building multi-material for optimal synthesis of strength, protection and light weight.
Lightweight and robust main polyamide with protective inserts at strategic points.
Robust leather panel on the medial lower for added protection from abrasion.
Vector knee structure, patented Alpinestars, for more comfort in riding position without sacrificing freedom of movement.
SAFETY Read knee protectors Removable CE certified.
Reflective details hi-viz improve rider visibility in low light conditions.
Reinforcements welded ceramic treatment SuperFabric® improve the quality of resistance to tearing and abrasions pants.
Lightweight membrane detachable GORE-TEX® with interior micro-fleece to provide waterproofing and breathability to the garment.
Rear panel articulated to improve support and freedom of movement.
Vents extended to keep the pants well ventilated.
100% waterproof outer pockets on the sides of the pants.
Zipper internal connection alive for integration with technical jackets.
Removable braces to make it even more secure fit.
The pants Durban are designed for use with several types of off-road boots.
Available in sizes International: 48-60.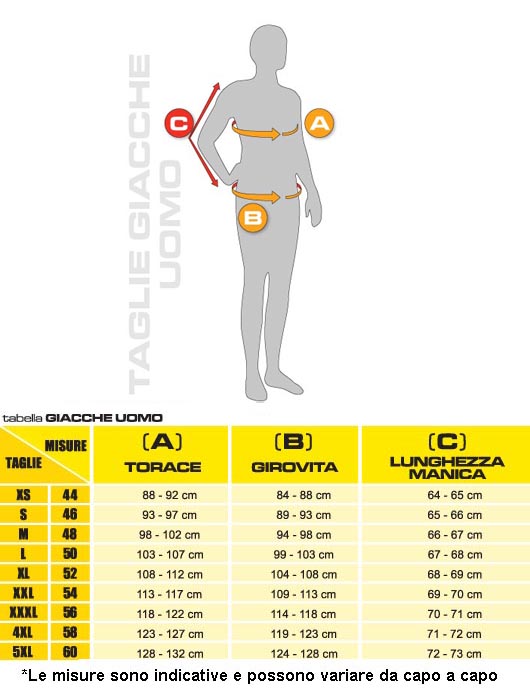 Other colors
Other customers have purchased
Similar products