Undersuit Technical Alpinestars Summer SUMMER RACE TECH Black
Code: 475208/10
Division: road
brands: man
€ 95.00
Savings: € 5.00
list price: € 100.00
Out of stock
description
Undersuit Technical Alpinestars Summer SUMMER RACE TECH Black
Fact Sheet:
The under-Alpinestars Tech Race keeps the rider cool and comfortable while riding in the warm months and allows you to more easily insert and remove the suit.
The multilayer structure with Lycra stretch on the main part of the chest and back and spandex micro on 'hot spots'. These zones are designed to contribute to the ventilation of the insured Alpinestars suits, with a consequent improvement in comfort and thermoregulation.
Front panel reduced to adapt to the driving position and avoid the formation of creases when the rider is riding the motorcycle.
The asymmetrical front zip avoids any contact with the main zipper of the suit, to avoid trouble.
Made of comfortable material treated for the dispersion of sweat that facilitates the control of body temperature and performance at elevated temperatures.
Tight fit to support muscles and reduce fatigue.
Pre-curved sleeves and legs and flat seams.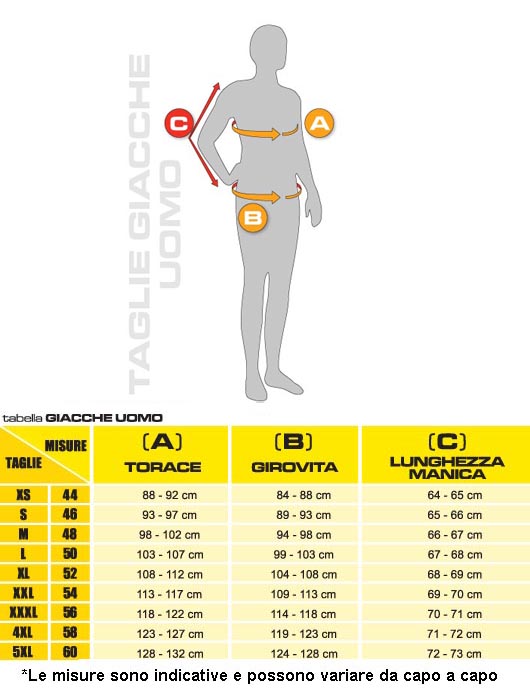 Other customers have purchased
Similar products