Valparaiso Winter Motorcycle Gloves Alpinestars Drystar Glove Black
Code: 3526014/10
Division:
brands: man
€ 86.00
Savings: € 4.00
list price: € 90.00
Delivery within 7 working days from the date of receiving payment
Add to cart
description
The DRYSTAR ® membrane, waterproof and breathable, this versatile glove tourist joins an insulating membrane to ensure excellent levels of performance regardless of the weather. Protective features such as knuckle protectors and bridge the digital Alpinestars patented improve the robustness of Valparaiso and the Velcro ® wrist closure allows for a highly customized fit.
Fact Sheet:

Structure

Structure in leather, suede and advanced politessuti incorporate innovative technology McFit ™ materials to provide optimized grip, thanks to the waterproof and breathable membrane DRYSTAR ®.
The sealed structure with three layers McFit ™ guarantees a smaller material thickness to promote dexterity and sensitivity on the controls of the bike.
Isolated membrane for excellent heat retention in the colder climates.

Safety
Alpinestars patented bridge between the ring and little fingers prevents sprains and separations of the fingers in the event of a slide.
Protective PU knuckle shaped covered with leather to enhance durability and style.
Reflective details for improved rider visibility at night or in critical condition.

Comfort
Flexible stretch panels politessuto bellows on thumb, fingers and hand back to enhance freedom of movement and comfort.
Suede leather palm with reinforcements on palm, fingers and base of the hand.
Double Velcro closure on the wrist for an adjustable closure and waterproof.
EVA foam padding on fingers, thumb and wrist.
Reflective details on the fingers for better visibility.
Comfortable, soft TPU Visor wiper on the left hand.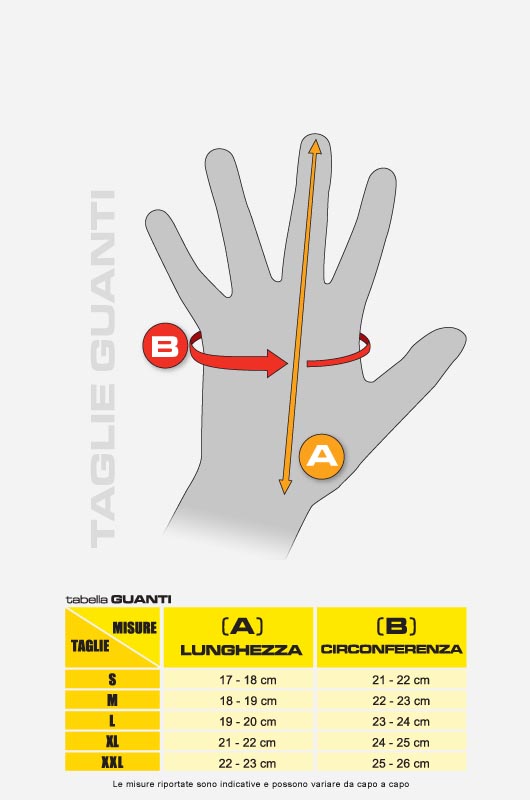 Other colors
Other customers have purchased
Similar products