Woman Winter Motorcycle Gloves Alpinestars Stella SR-3 Gloves blacks waterproof
Code: 3536016/10
Division: road
brands: woman
€ 48.00
Savings: € 2.00
list price: € 50.00
Delivery within 7 working days from the date of receiving payment
Add to cart
description
Waterproof glove designed specifically for the female hand with membrane Alpinestars Drystar®: Stella SR-3 is equipped with internal thermal
Thinsulate® that makes it convenient and effective in all weather conditions. A wide cuff with Velcro closes above the jacket to form a barrier
effective against the elements.
Technical data sheet:
Designed and developed to ensure a perfect fit for the female hand and offer excellent comfort.
Robust and flexible politessuto and synthetic leather to optimize the levels of comfort and performance.
The waterproof Alpinestars Drystar® keeps you hands warm and dry even in the toughest conditions
Thinsulate® insulation (100g) integrated on the back for added protection from the elements.
Reinforcements on thumb and palm for a better grip on the controls, greater resistance of seams and extra protection.
EVA padded reinforcements on external hand back fingers, thumb and palm to provide improvements in strength and fit.
Pre-curved fingers and thumb on the extension for a more comfortable grip.
Long glove with wide Velcro closure cuff to extend coverage and easy donning.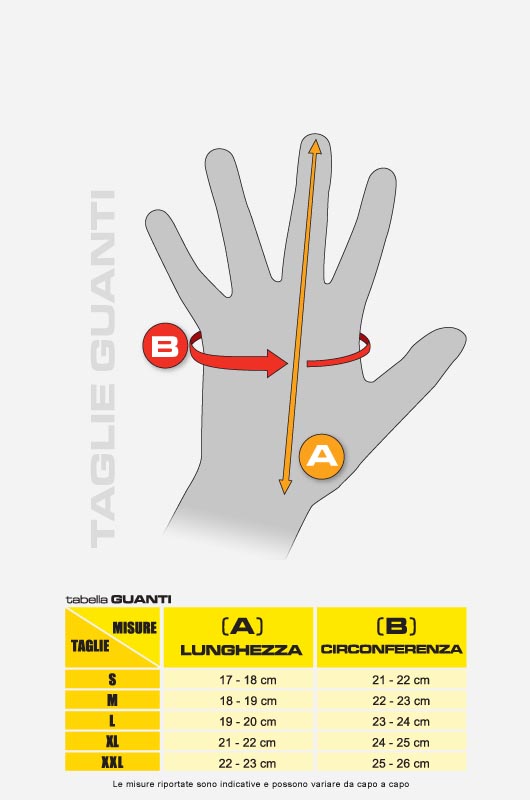 Other colors
Other customers have purchased
Similar products