Each product gives every brand a different fit than another garment, even of the same brand. To help you in this choice, we have created
of the specific sizes tables for the best clothing brands and motorbike helmets. Choose the brand you prefer, click on the corresponding logo
and you will see all the tables that will help you choose the right size for your new item.
For those products that do not have specific sizes, we have created generic tables, which will still help you.
If, however, the chosen size does not have to be correct, with the easy outlet of Outletmoto.eu you will not have any problem !!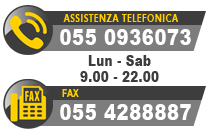 THE MEASURES SHOWN ARE INDICATIVE