Motorcycle helmet Blauer Jet Pilot 1.1 HT Fiber Multicolor Grey,
Code: 12CBKHU01007.H00001/H69
Division: road - custom
brands: unisex
€ 242.00
Savings: € 27.00
list price: € 269.00
Delivery within 7 working days from the date of receiving payment
Add to cart
description
The helmet Blauer Jet Pilot 1.1 presents a graphical linear but captivating. The monocolorerisalta the simple lines of the helmet. The outer shell is made of fiber tri compositaper achieve maximum lightness and strength. The internal tissues sonocompletamente removable and hypoallergenic. The strap adopts the new system chiusuramicrometrica. Equipped with tinted visor concealed.

Technical Data:
Outer shell: Carbon tri-composite Oyneema / Carbon / Aramidic Fibre and Epoxy Resin
Interior fabric Sanitized and Chopper polystyrene itensità differentiated
Internal retractable visor Fumè
polystyrene differentiated intensity.
EPS double layer to improve shock absorption.
Strap retention system with micrometric quick release.
Comfortable, removable and washable
Weight: 1100gr.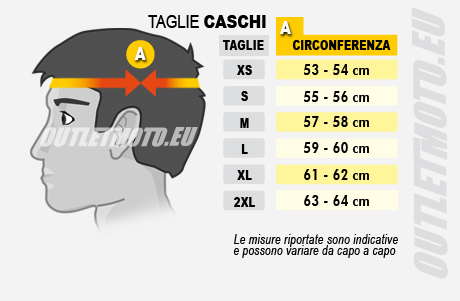 Other colors
Other customers have purchased
Similar products